Location, Location, Location. This is what I tell my couples. This will make or break the look of your photos.
However. In this case, what made Lauren & Heath's day, were the smiles. Lauren and Heath could not stop smiling the entire day. Every single time I looked through the viewfinder of my camera I see a smile from either one of them. The Love was real and it was all over the place.
Having a good backbone of a Wedding Party (Bridesmaids & Groomsmen) is also key to a perfect day. The sense of humor and outgoing personalities each and every member had, made it easy to capture a great day. Keeping Jewish Traditions, there was the signing of the Ketubah with the ceremony to follow. We ended up having some fun getting some photos while the sun was bright as can be. Thankfully it was a bit windy so it kept everyone cool enough to complete the photos.
Lauren, Heath and their family danced the night away with the amazing sounds from the Central City Orchestra. It was a magical day, with a grand exit. Lauren & Heath exited with all of the guests lighting sparklers for them with the orchestra behind them playing some concluding tunes.
Here is a listing of the good folks who made their day possible!
Photography & Videography: Weddings By Ray - Ray Alvarez, Casey Russell, Dennis Fernando
Entertainment & Live Band: Central City Orchestra
Venue: Pen Ryn Estate | Philadelphia
Florist: Flowers By David
Makeup Artist: Jennifer Brown
Hairstylists: Issalon
Wedding Dress By "Essence of Australia": Bridal Suite Boutique
Enjoy the highlights!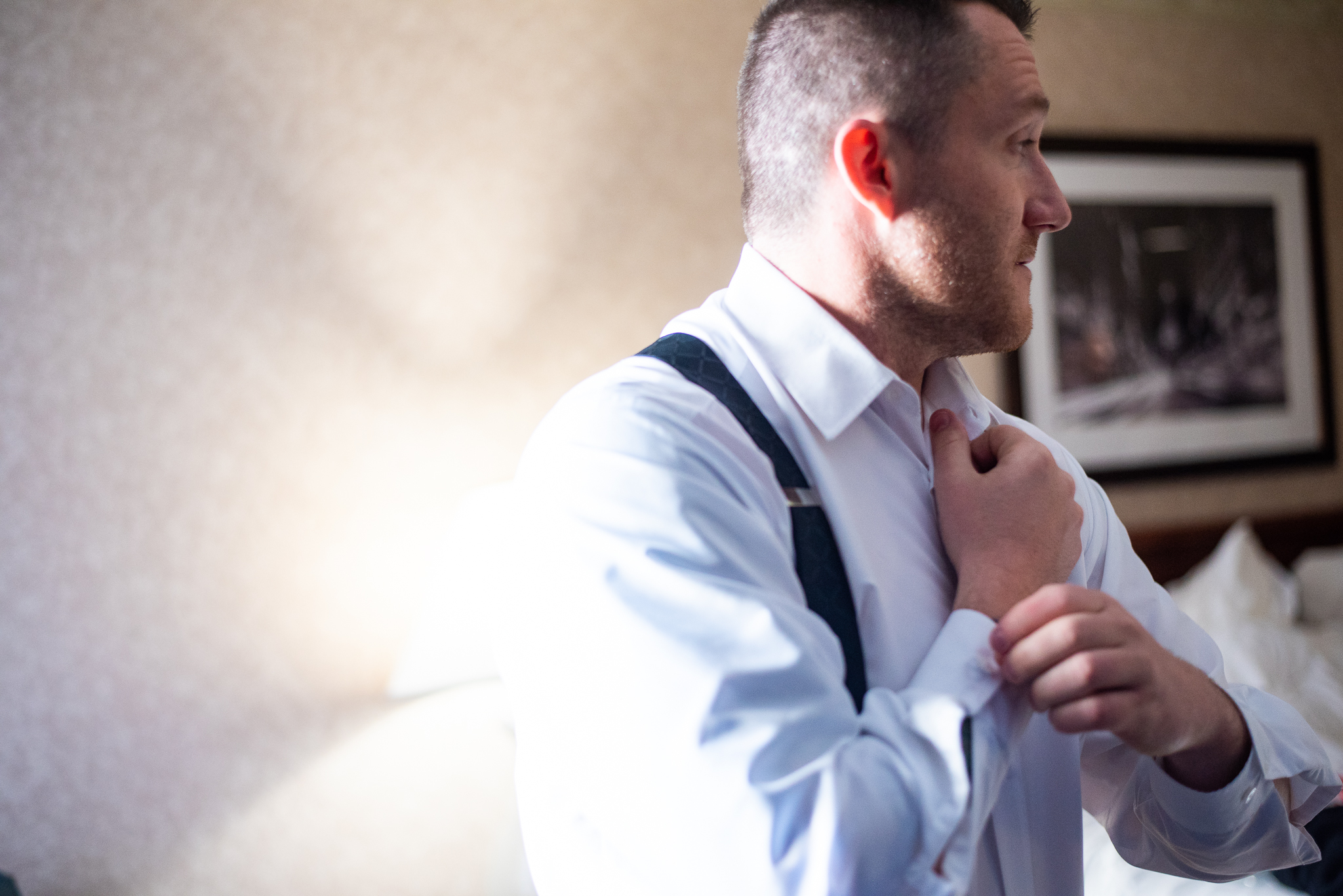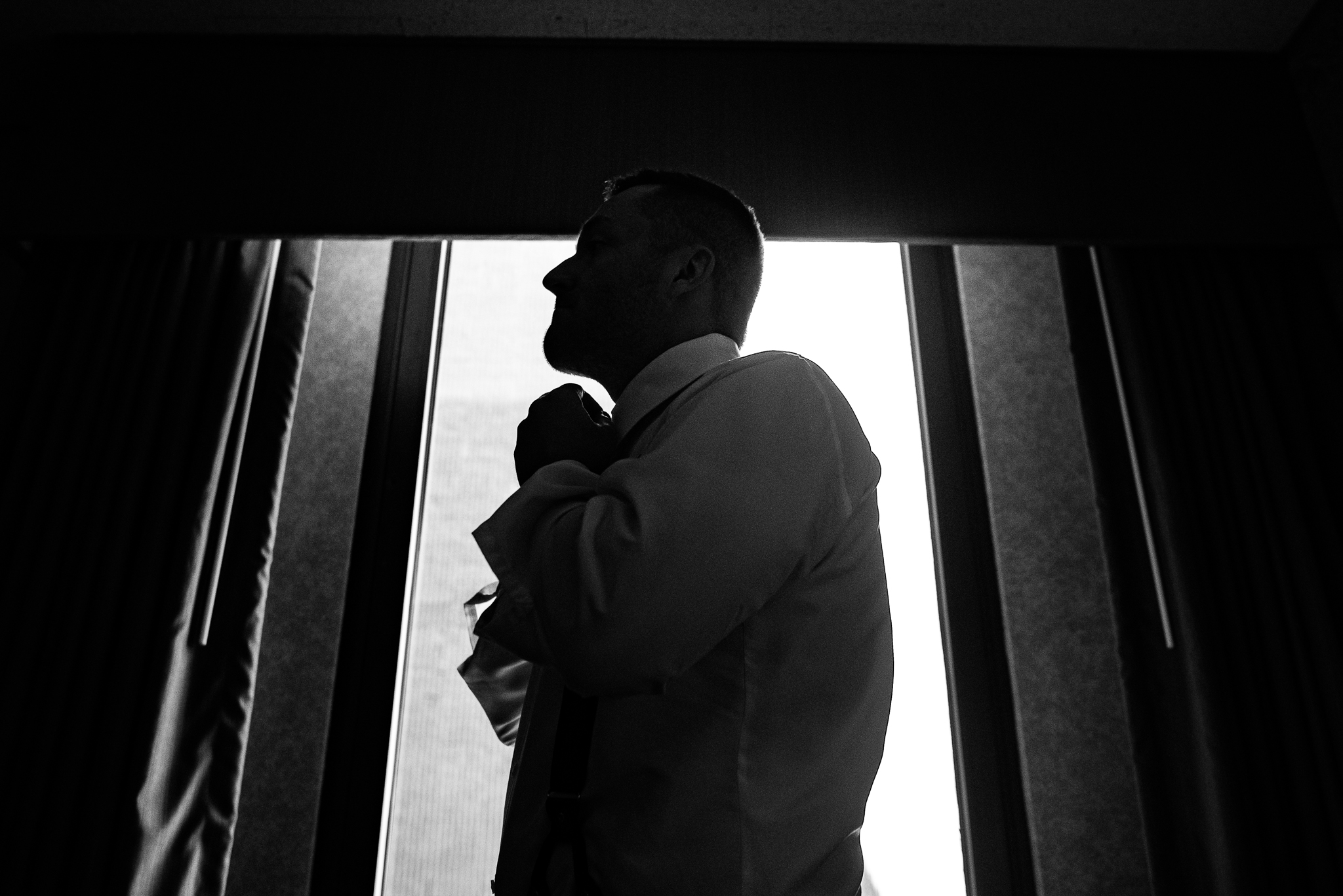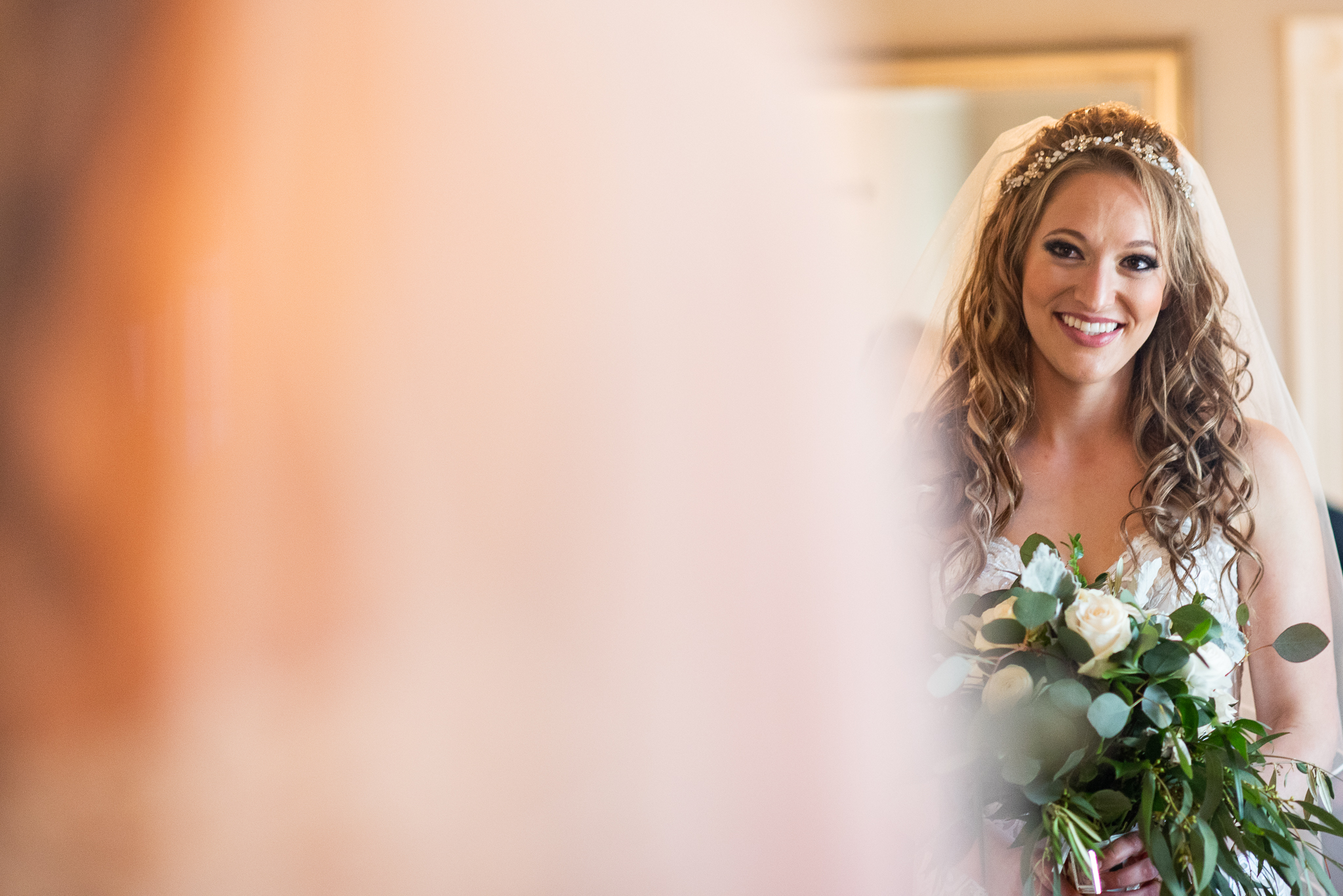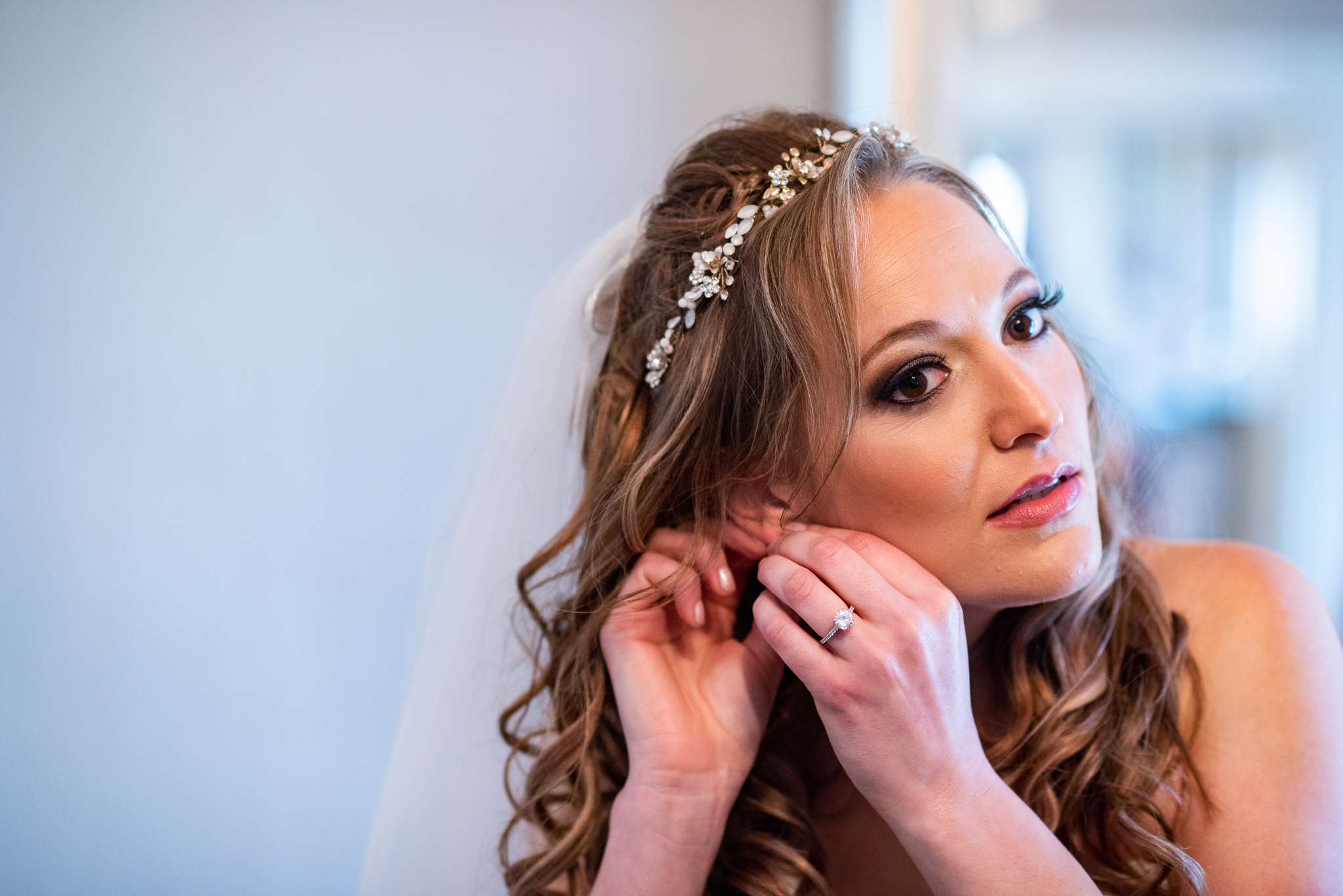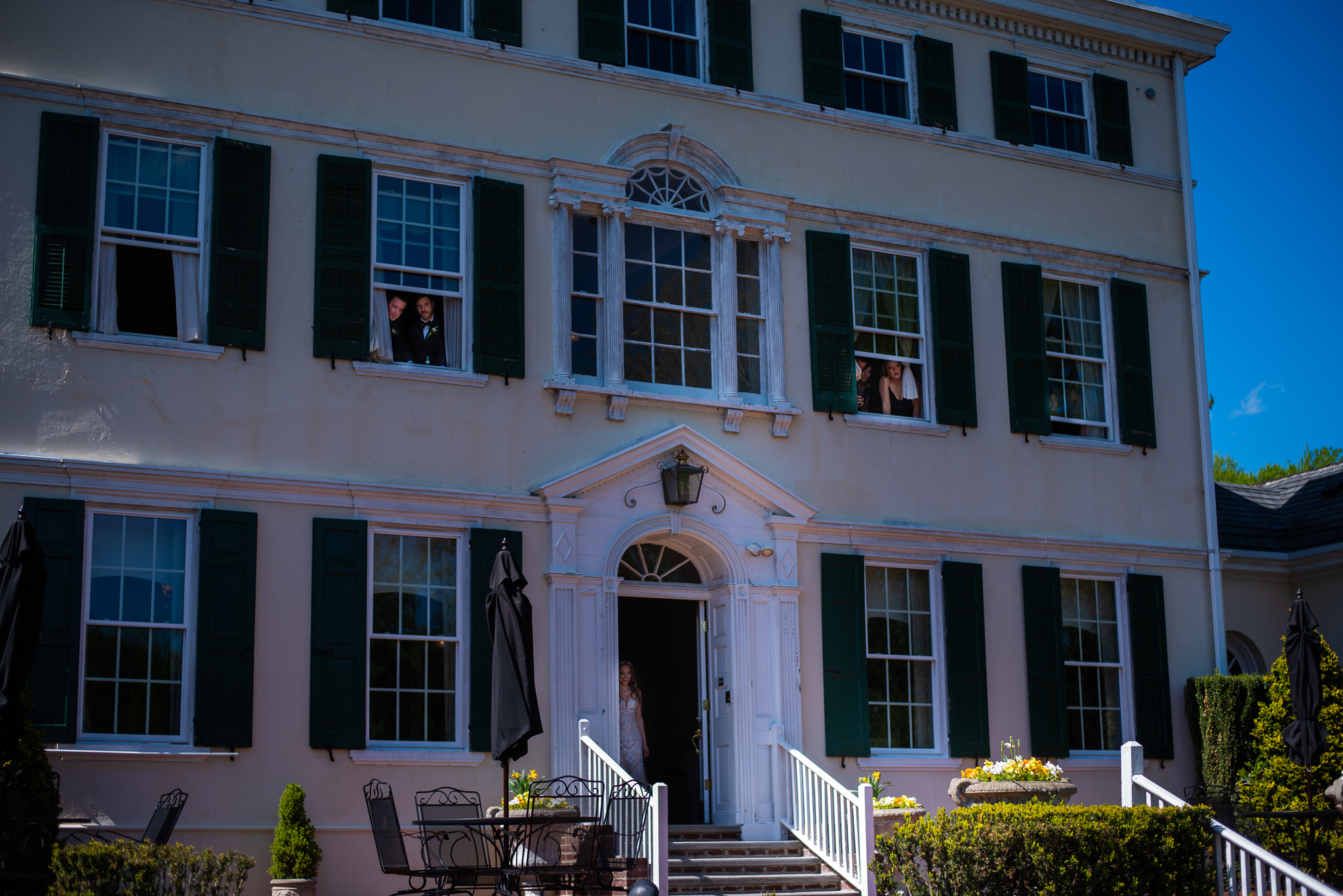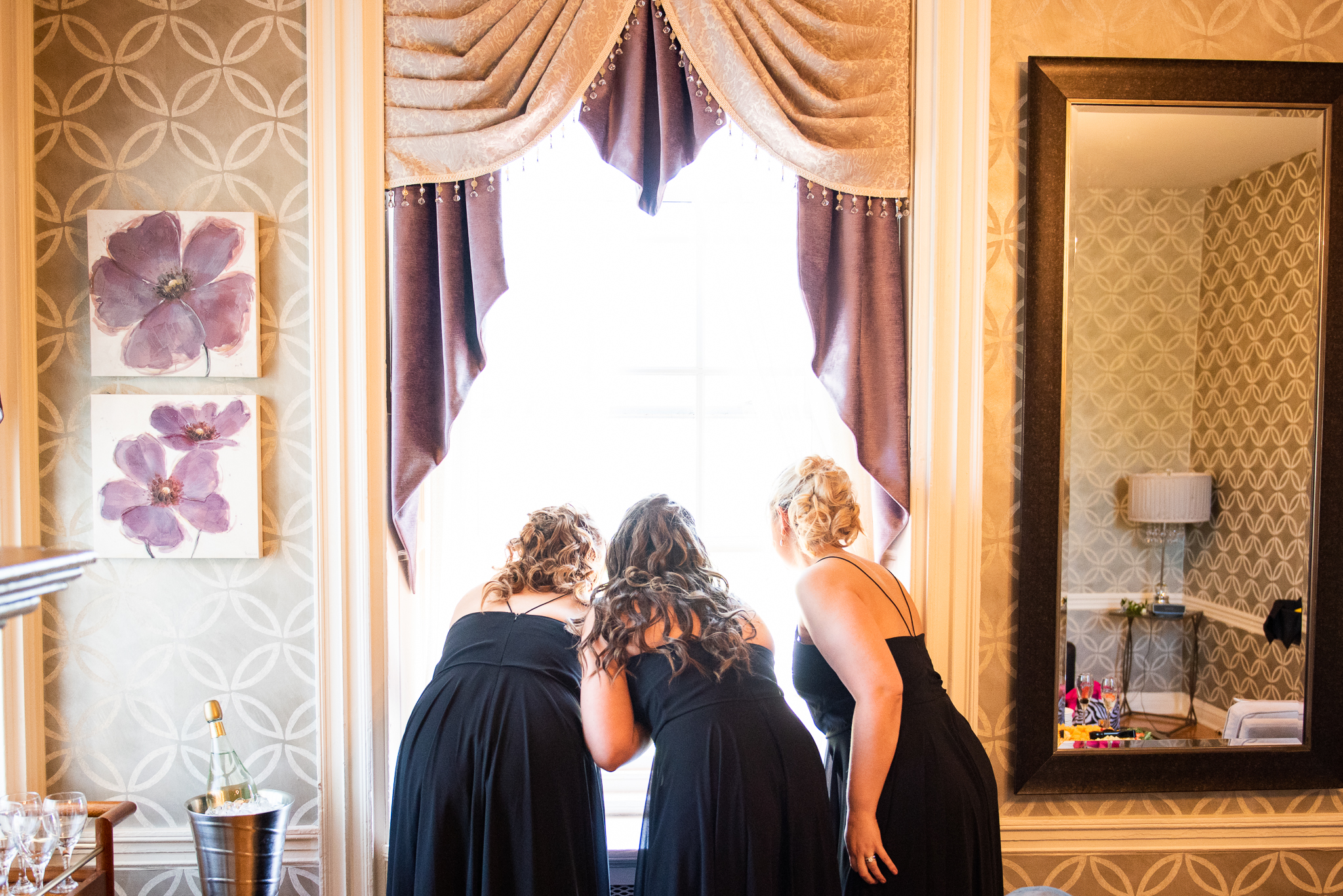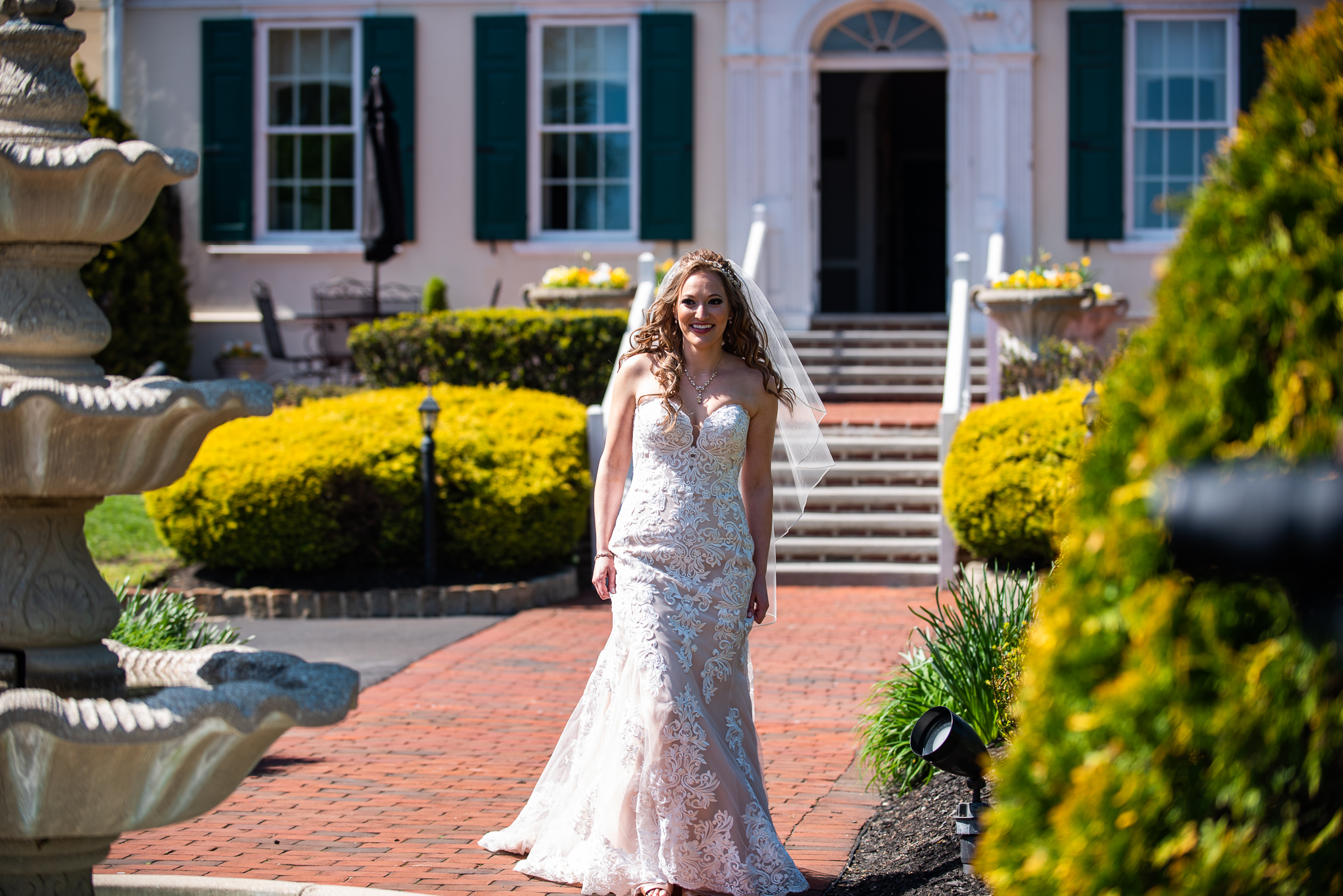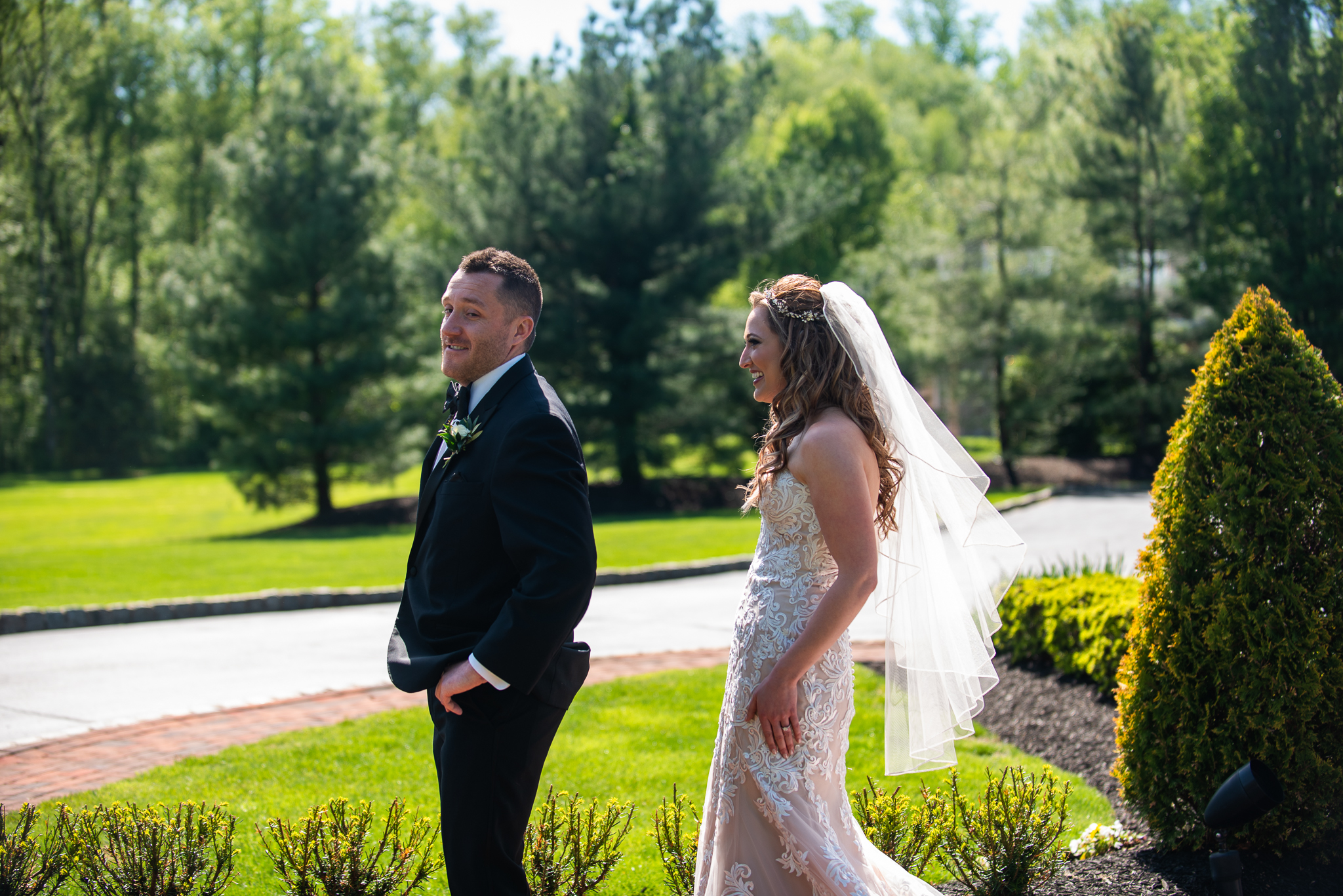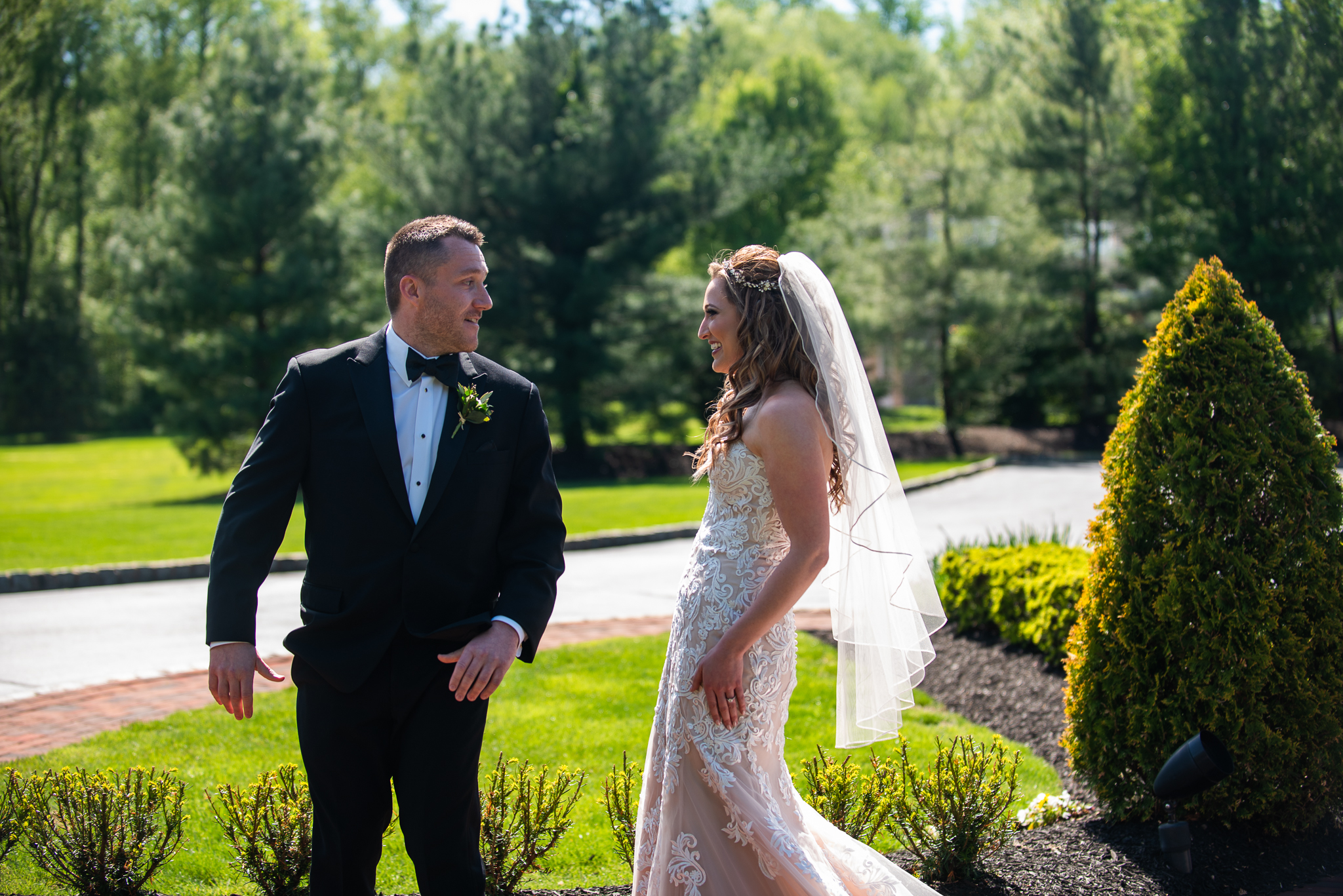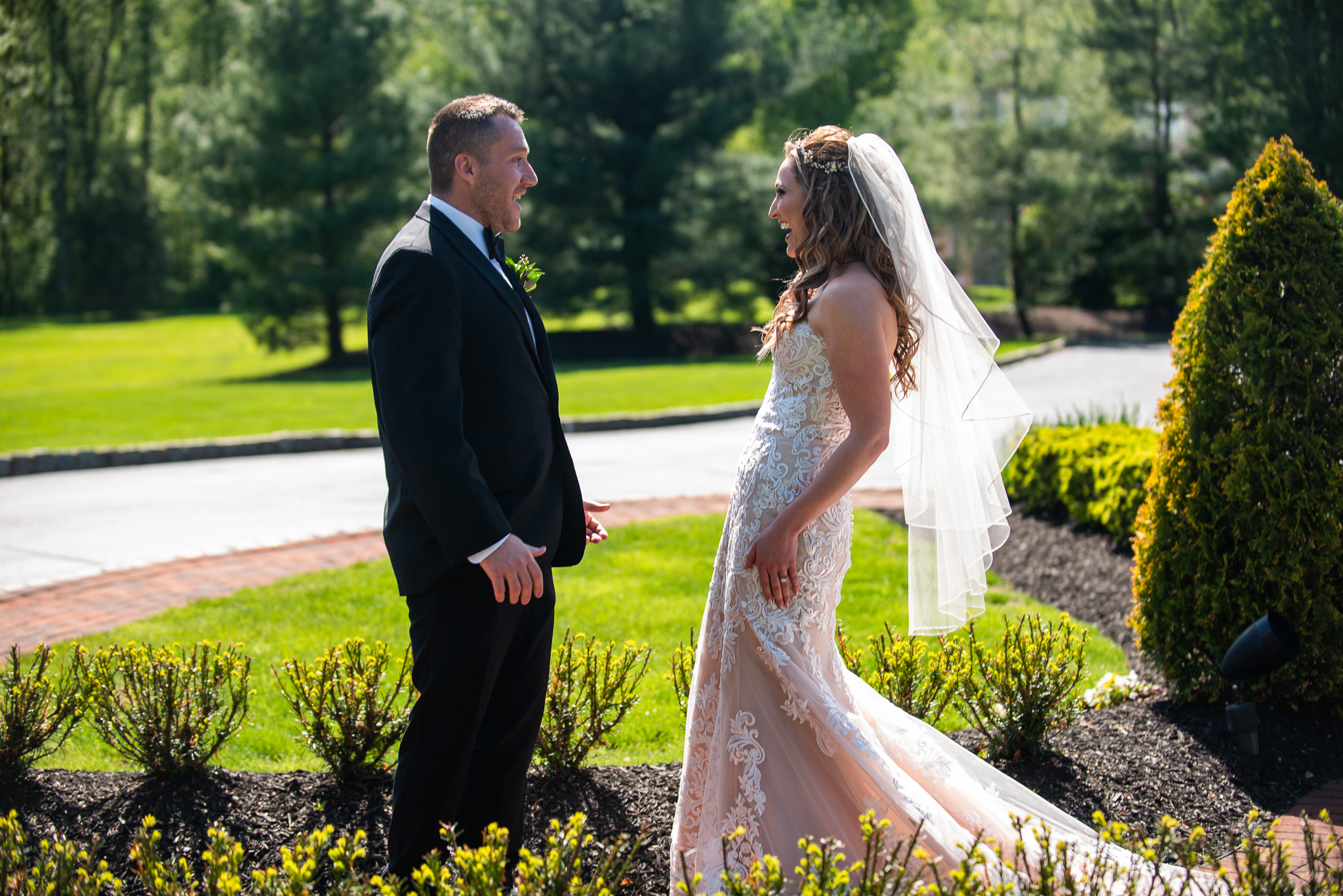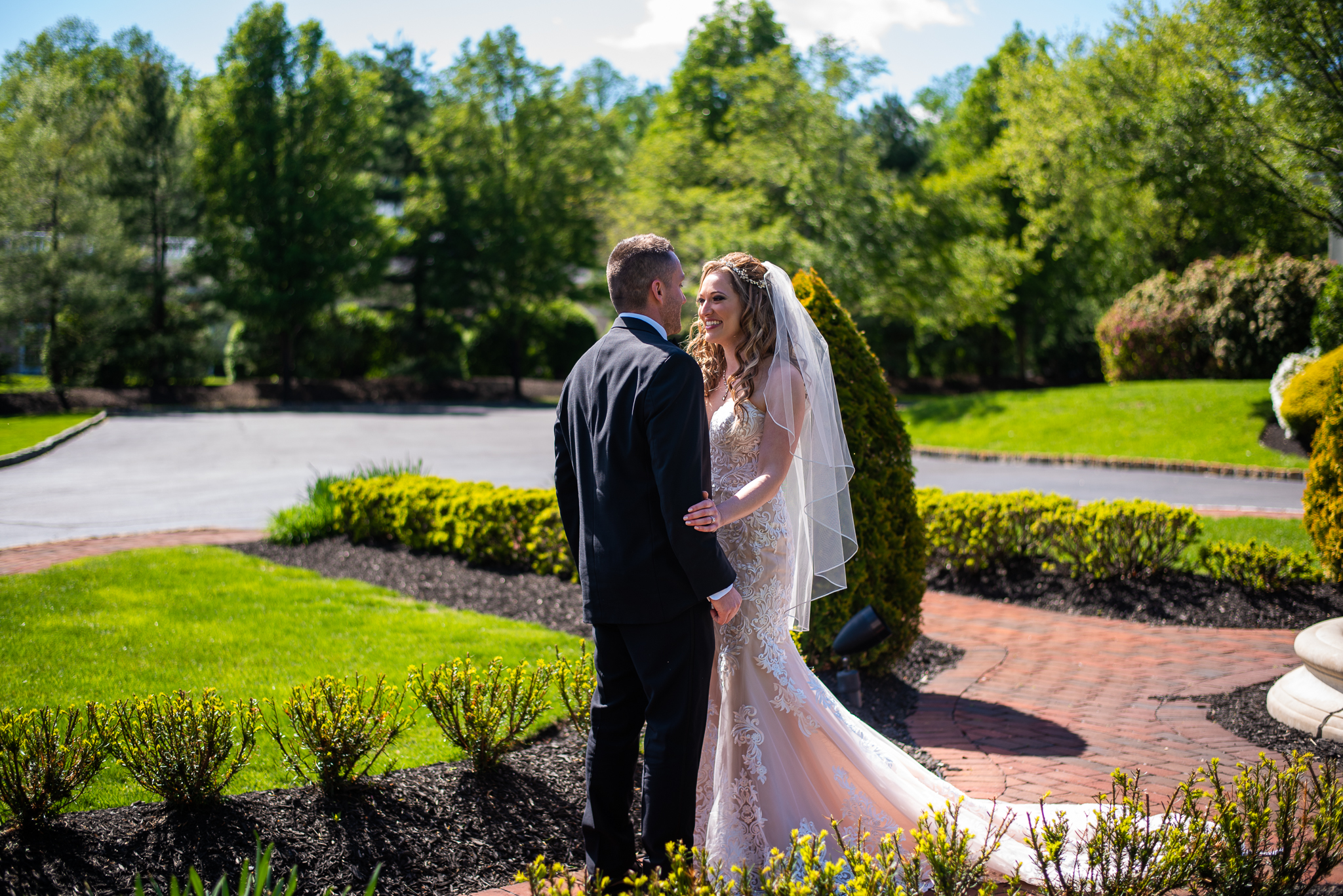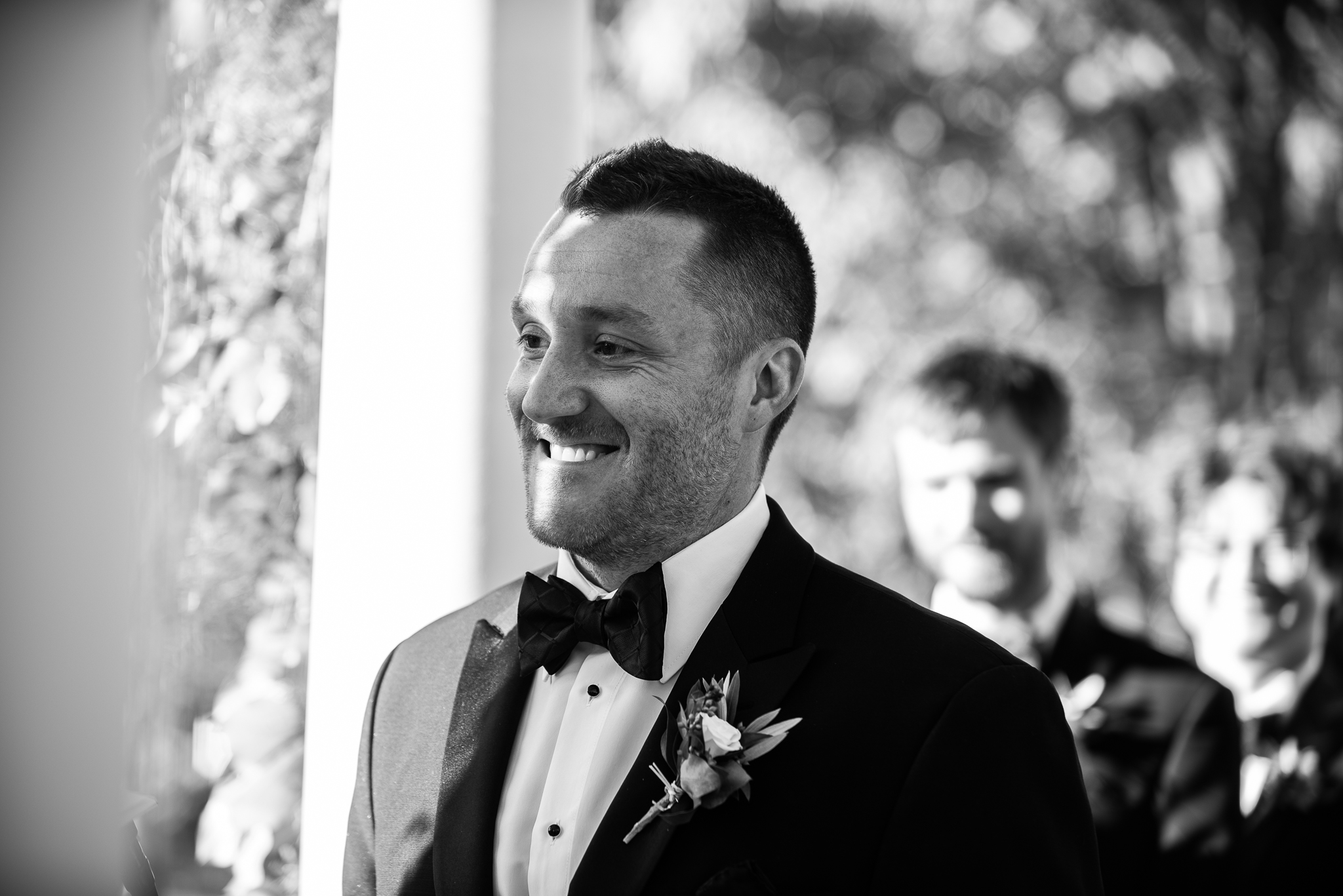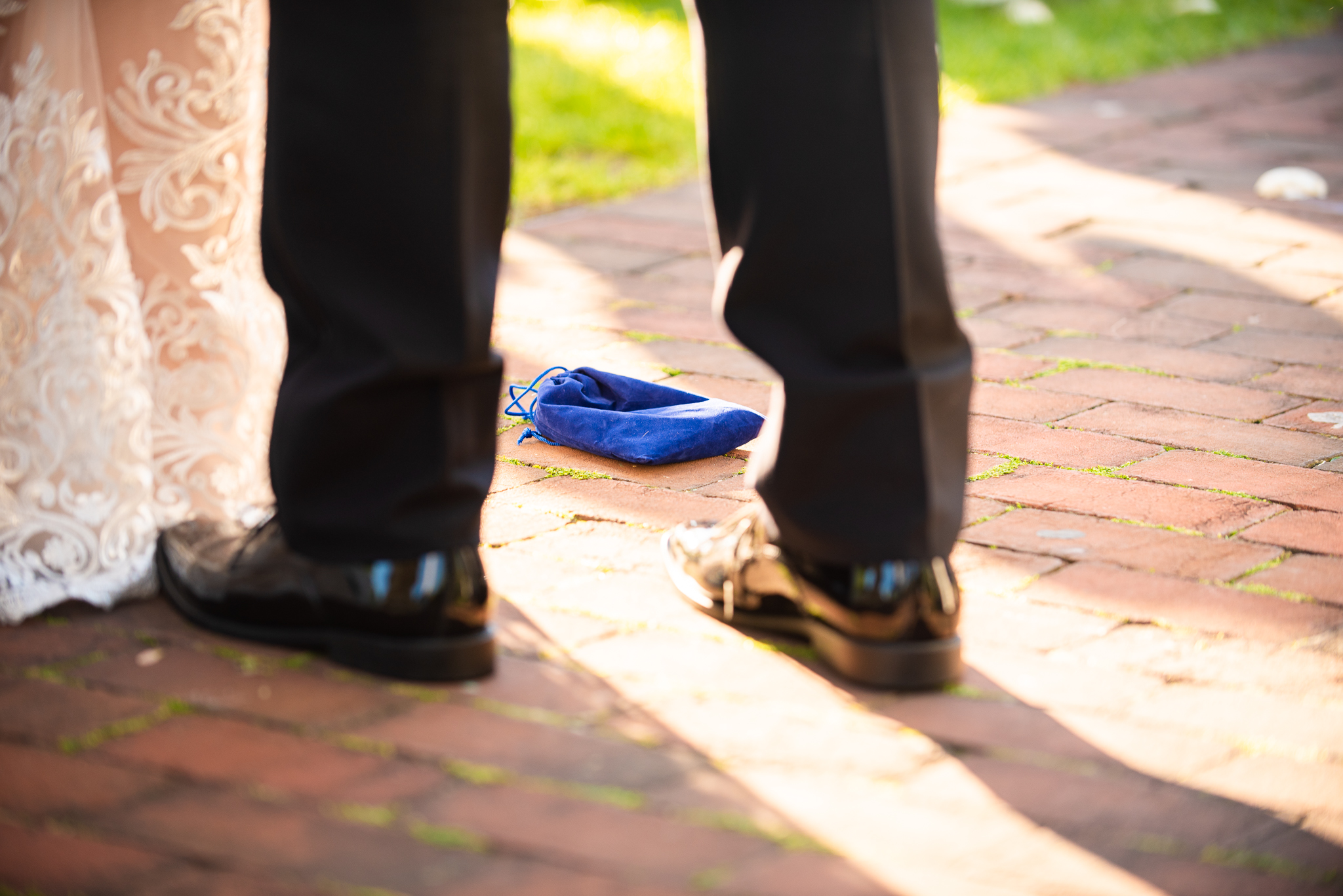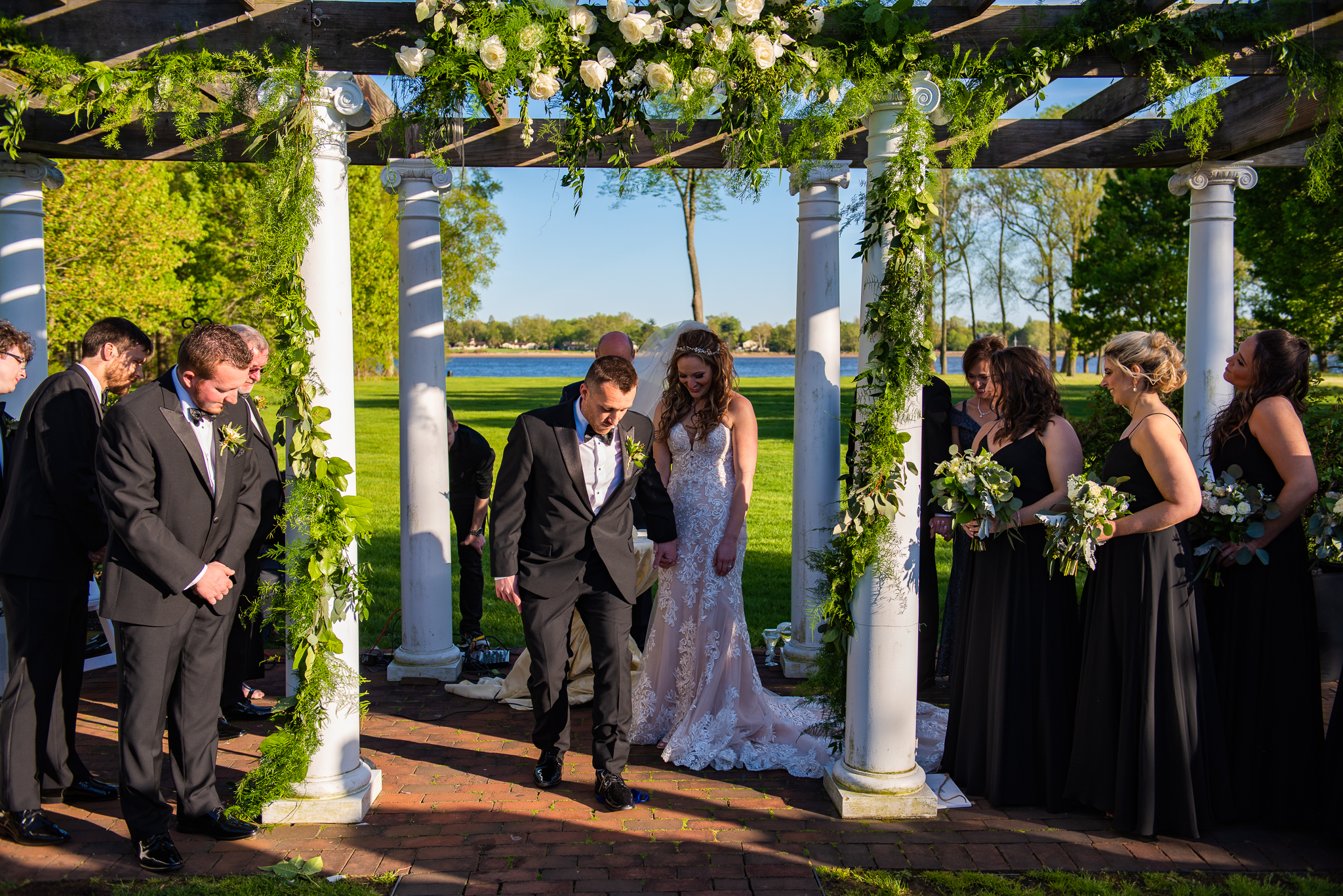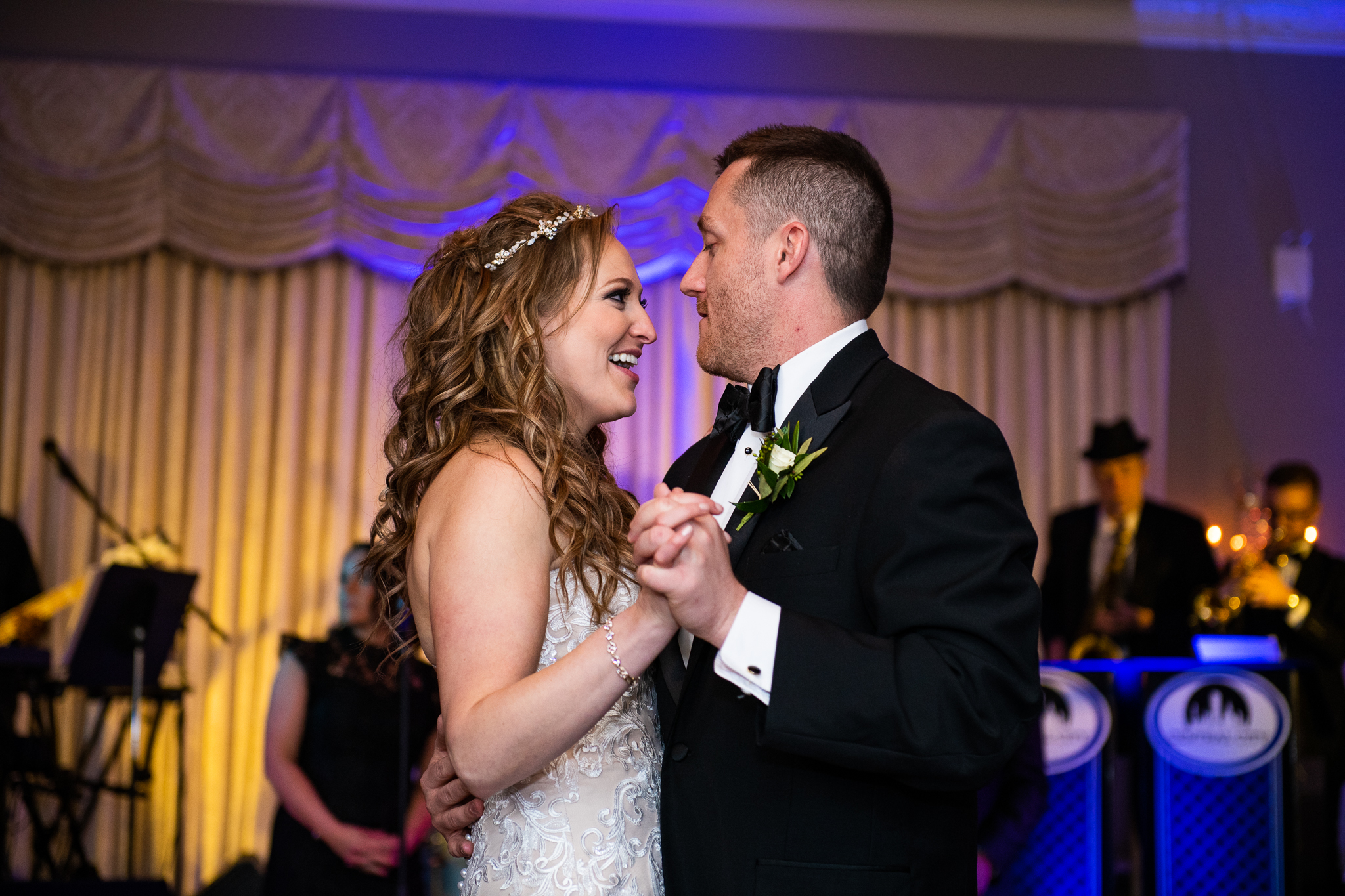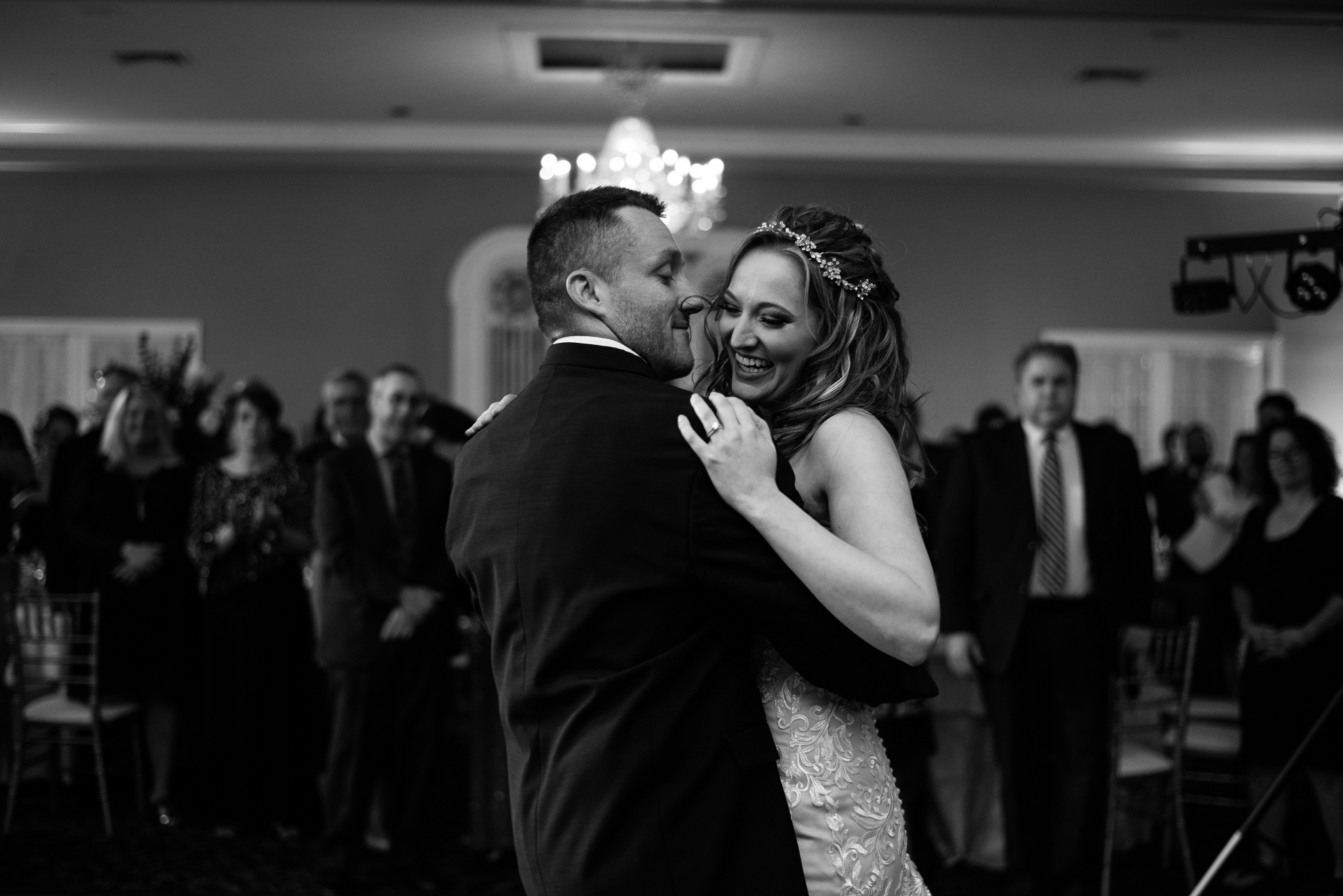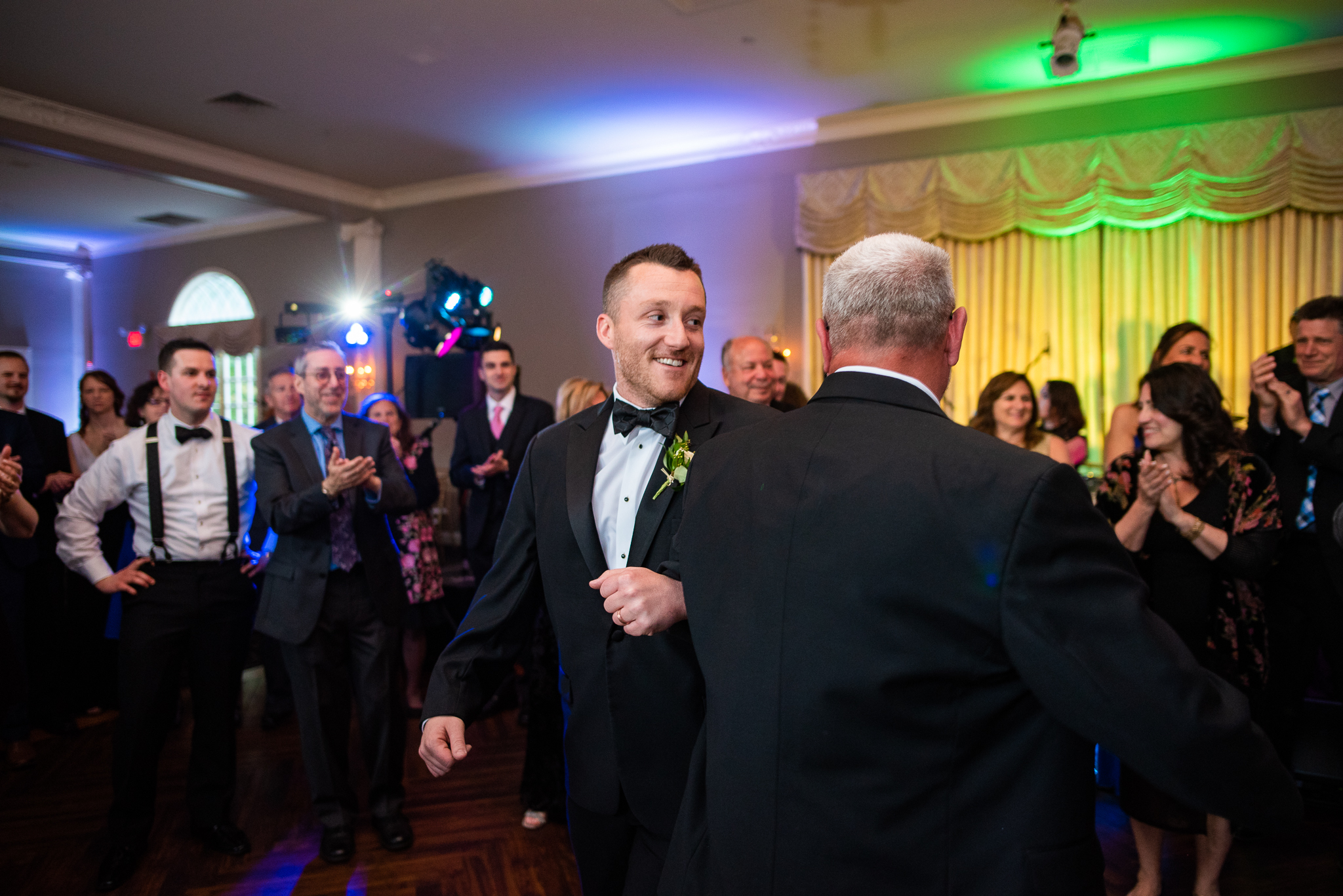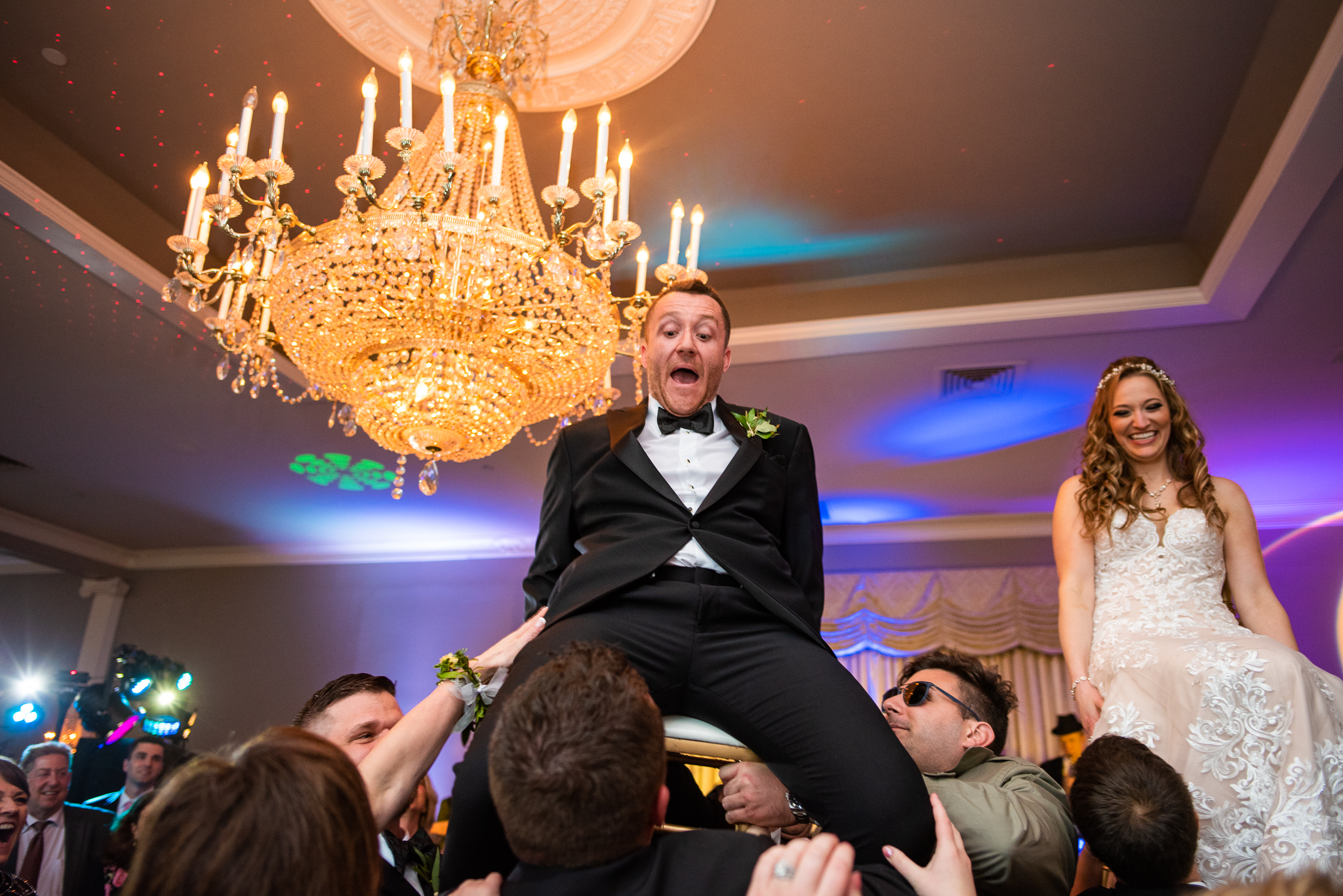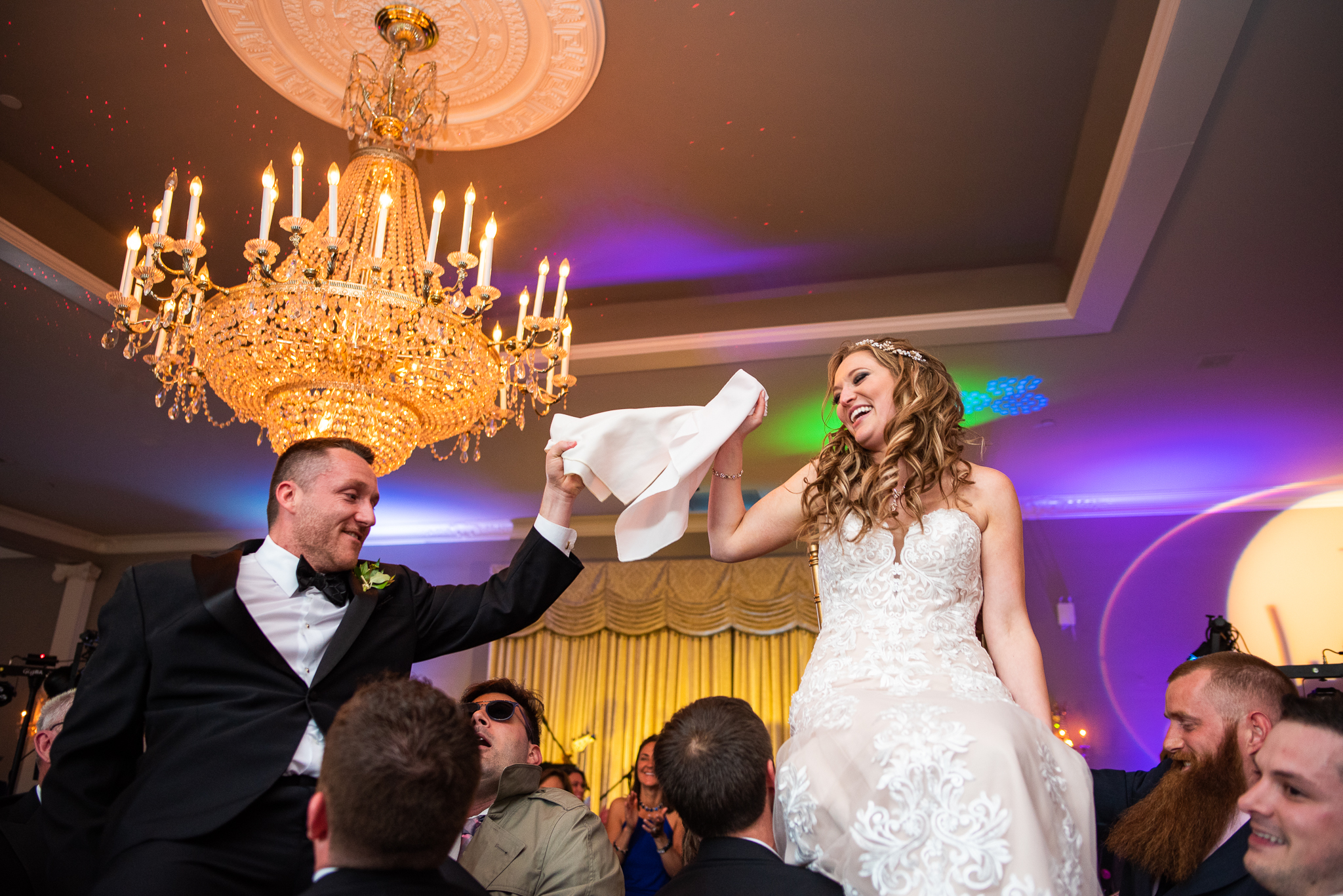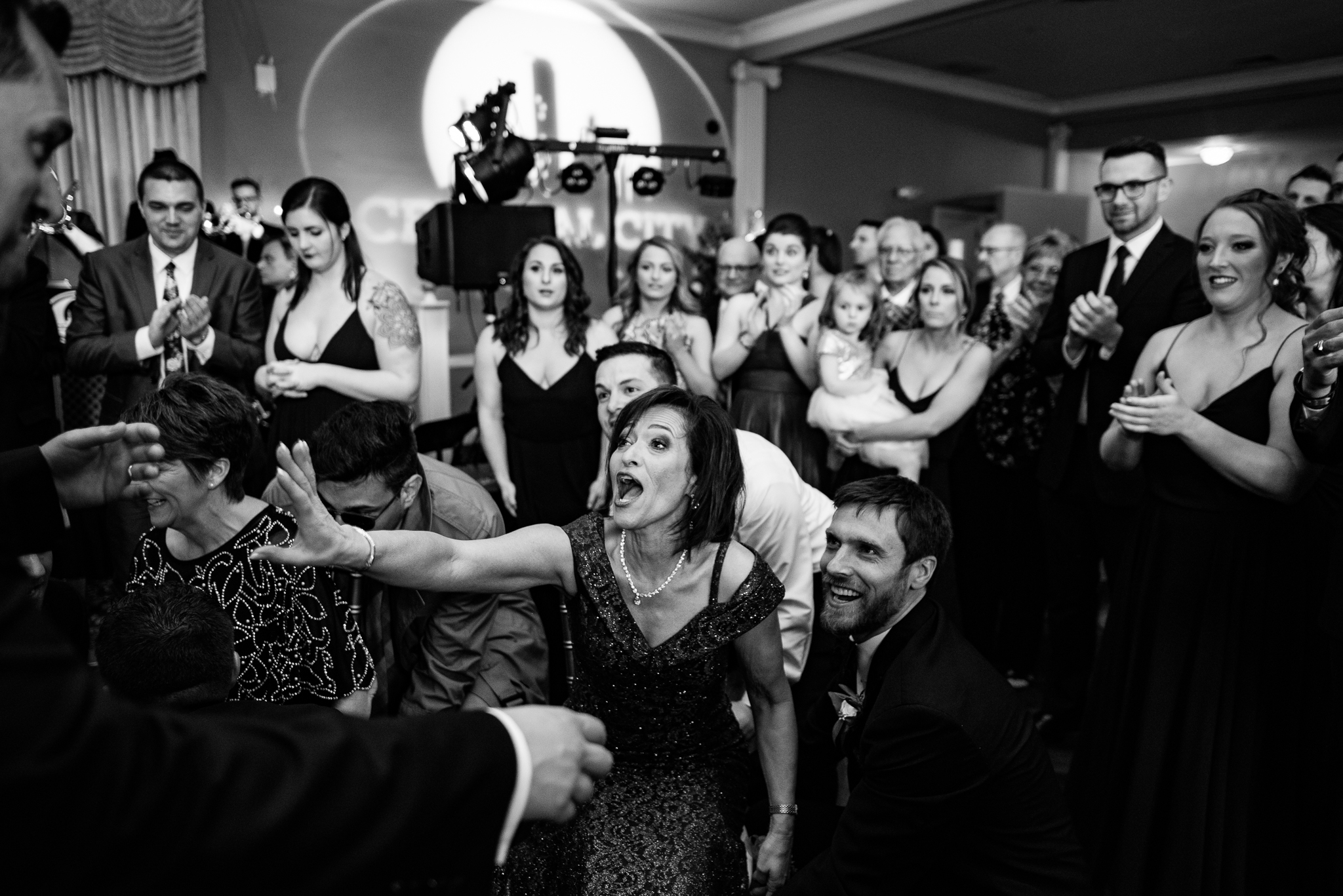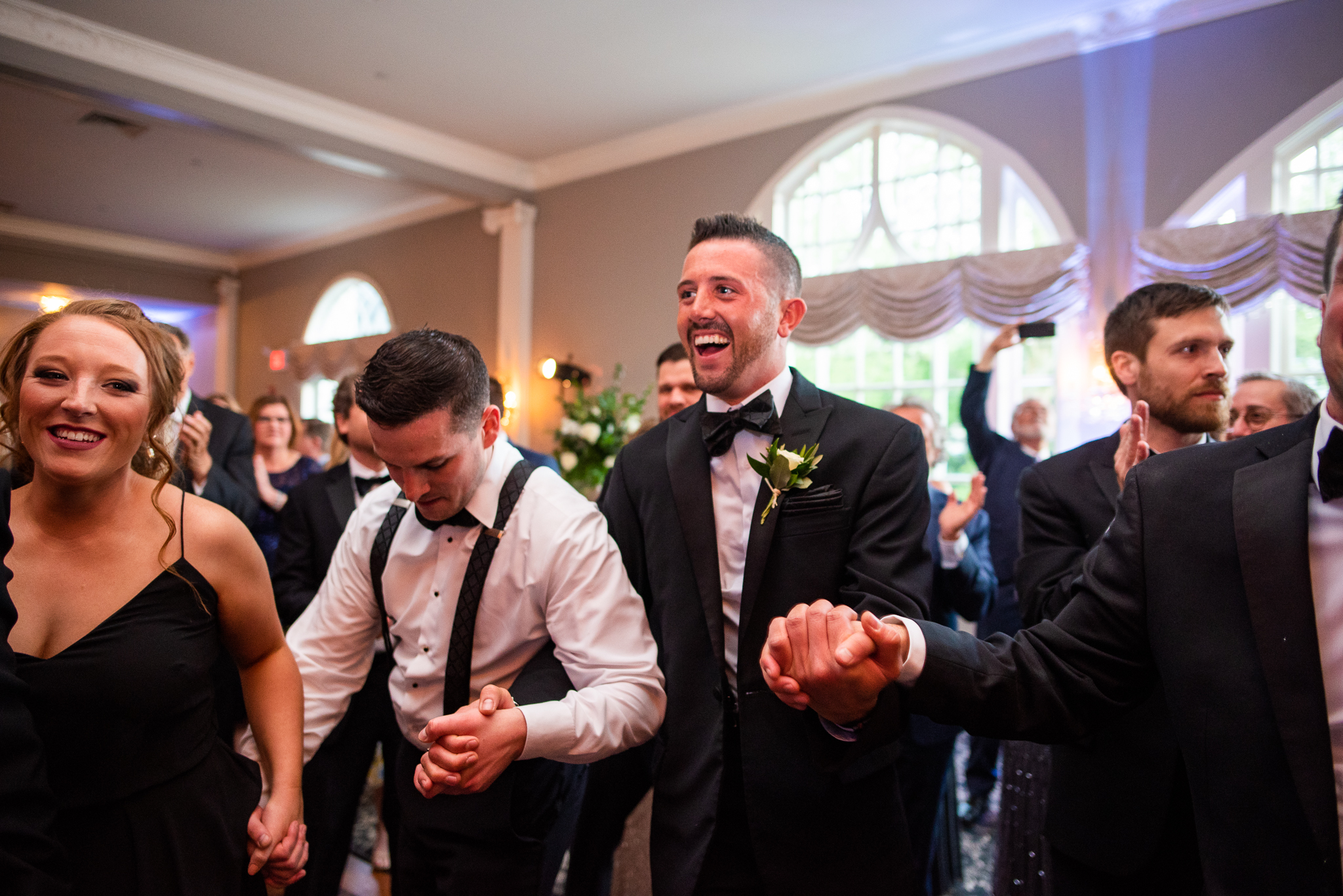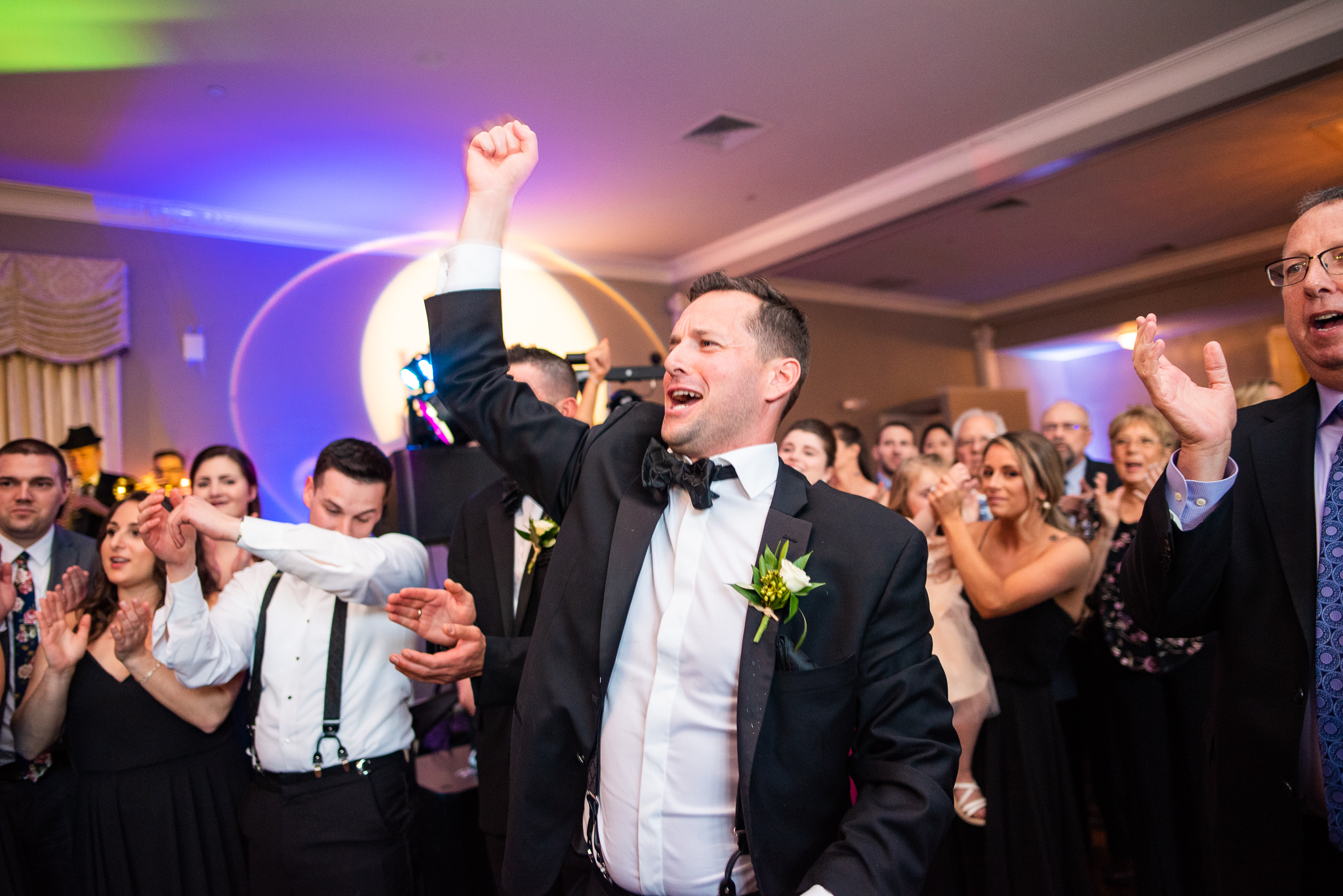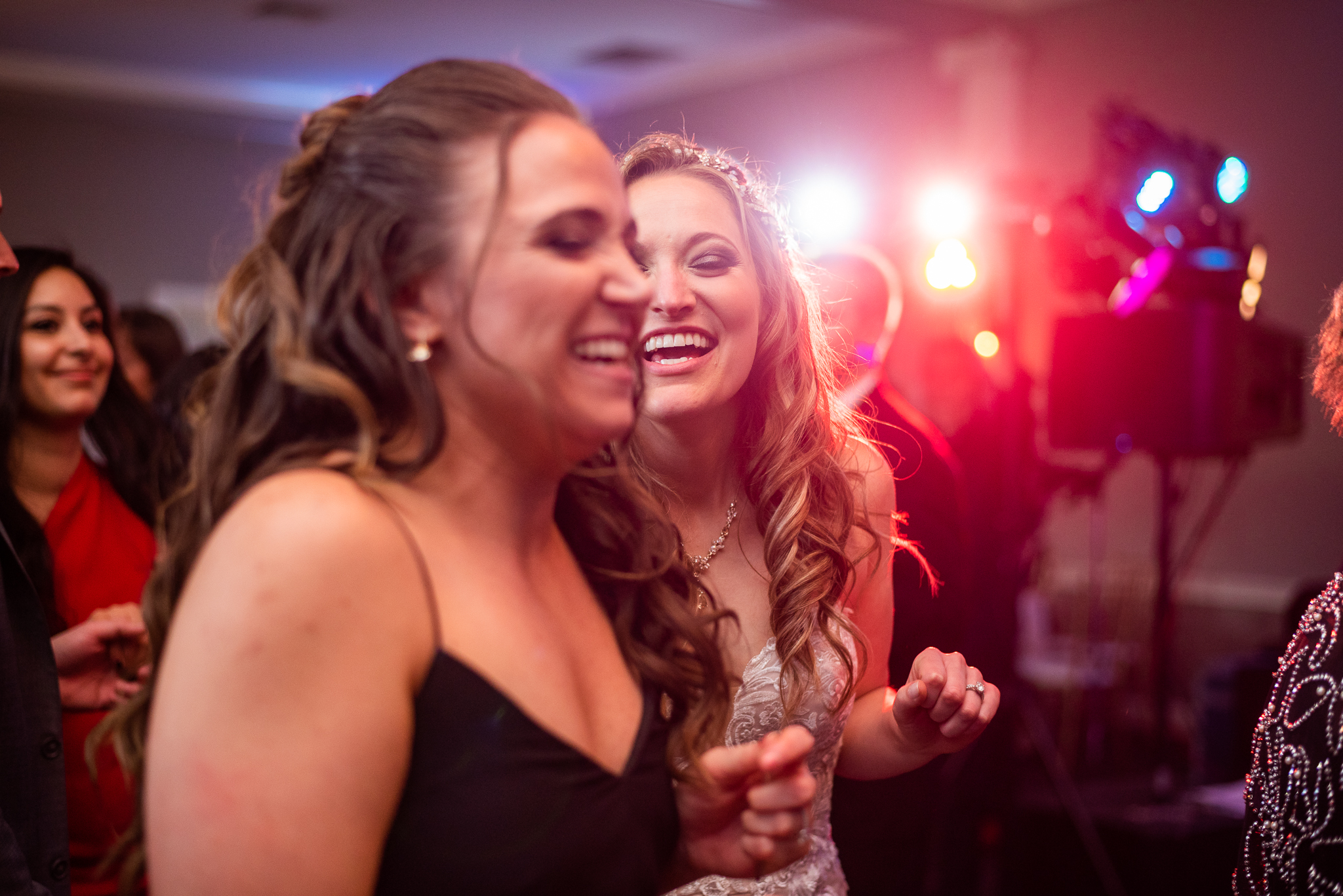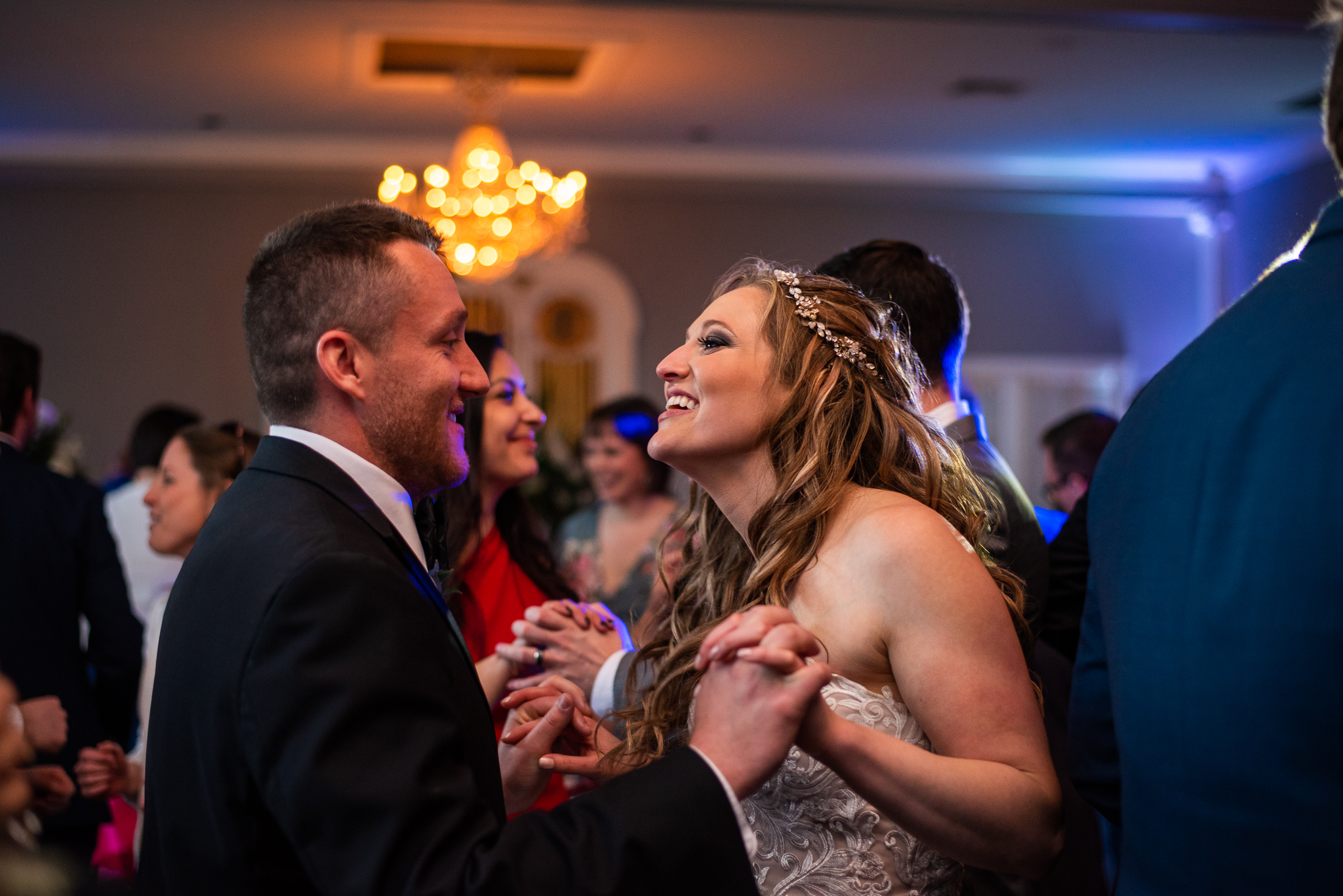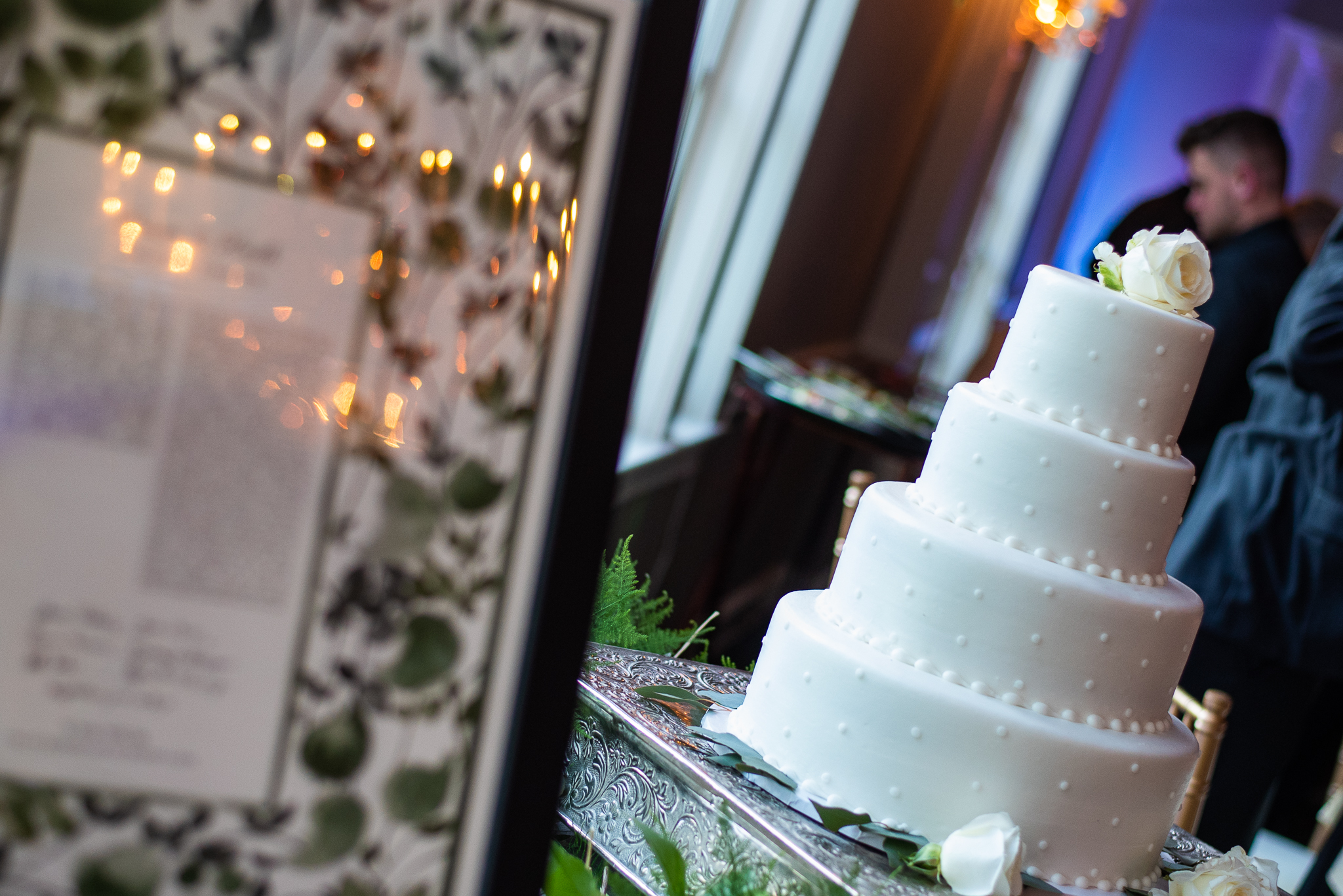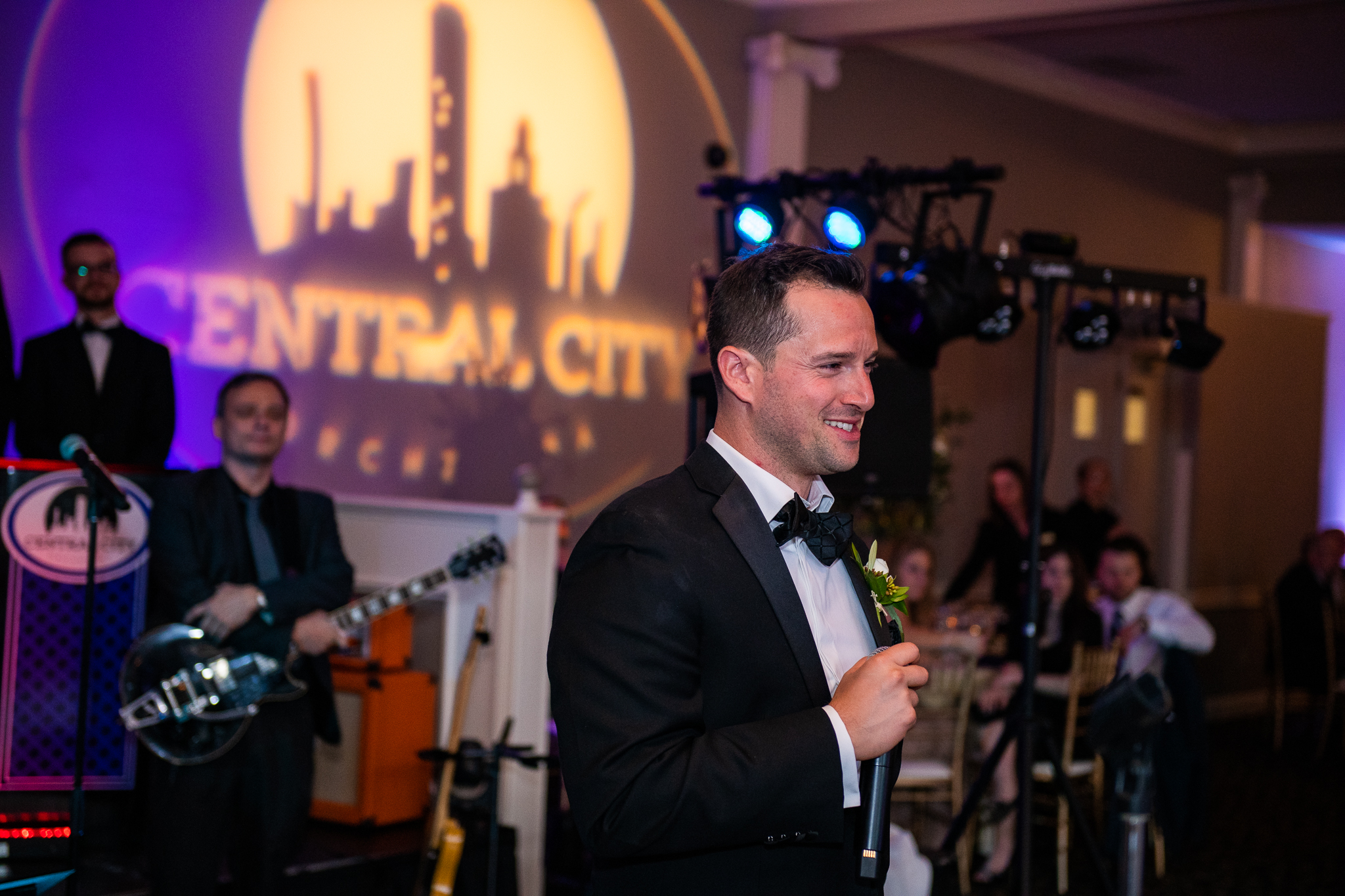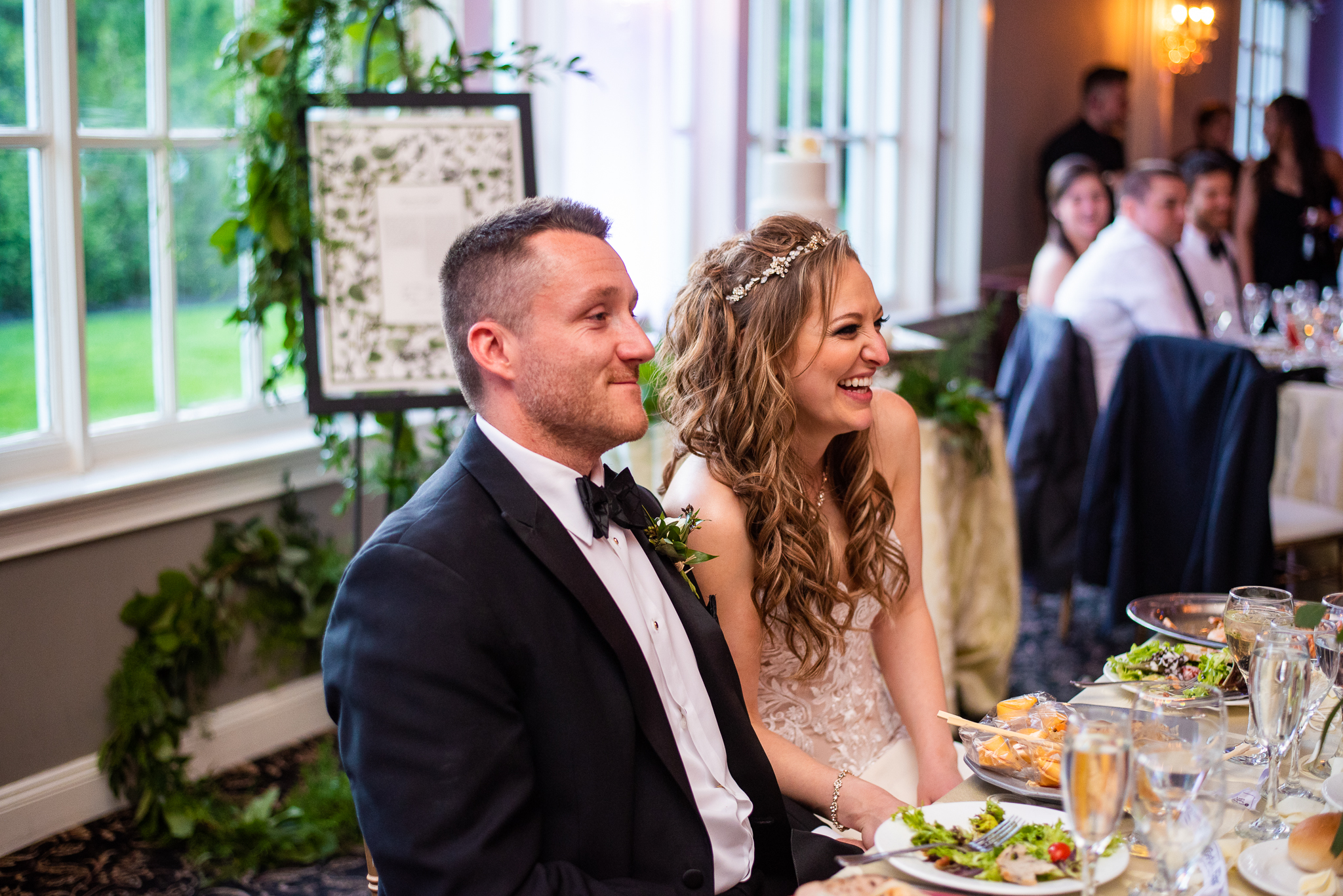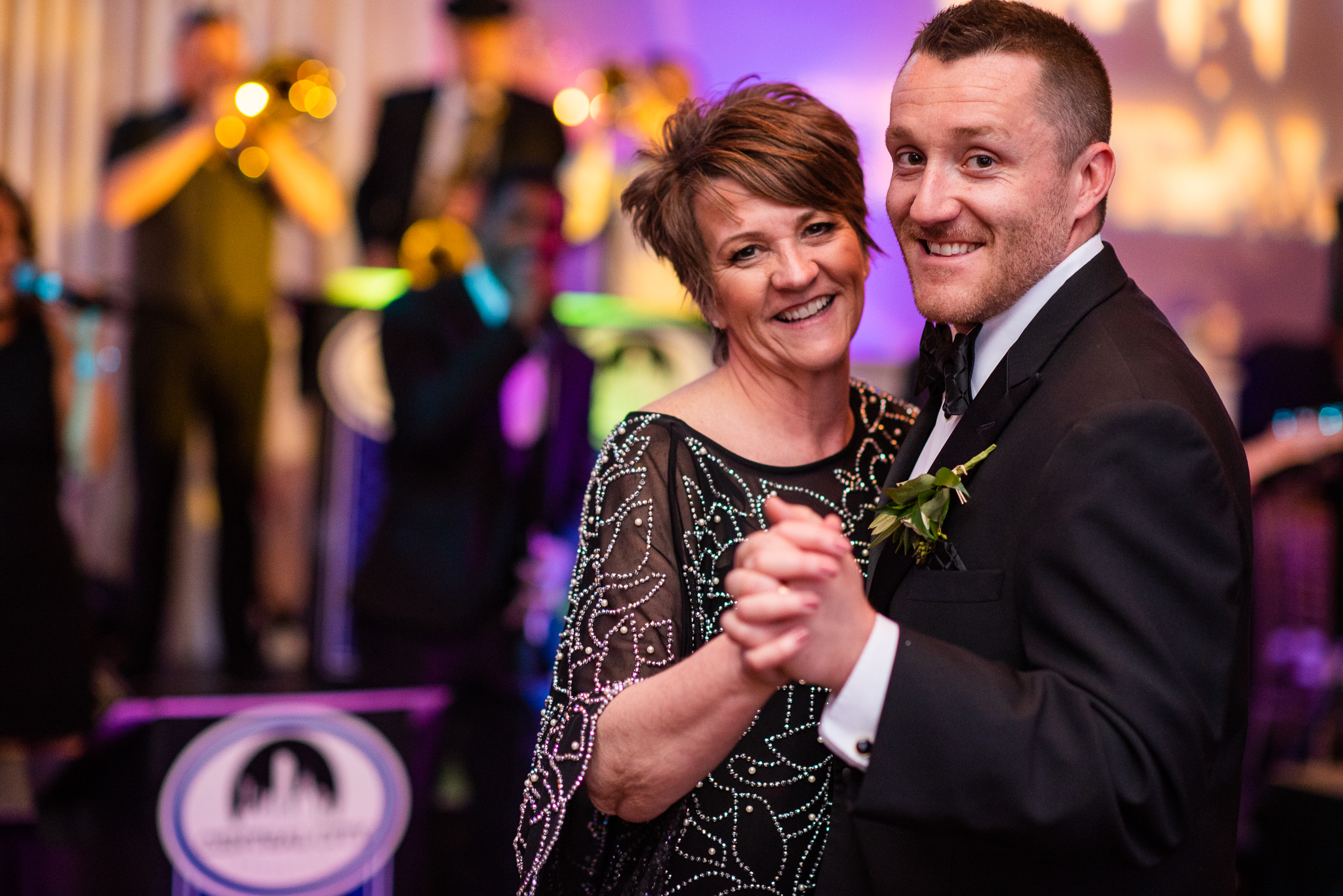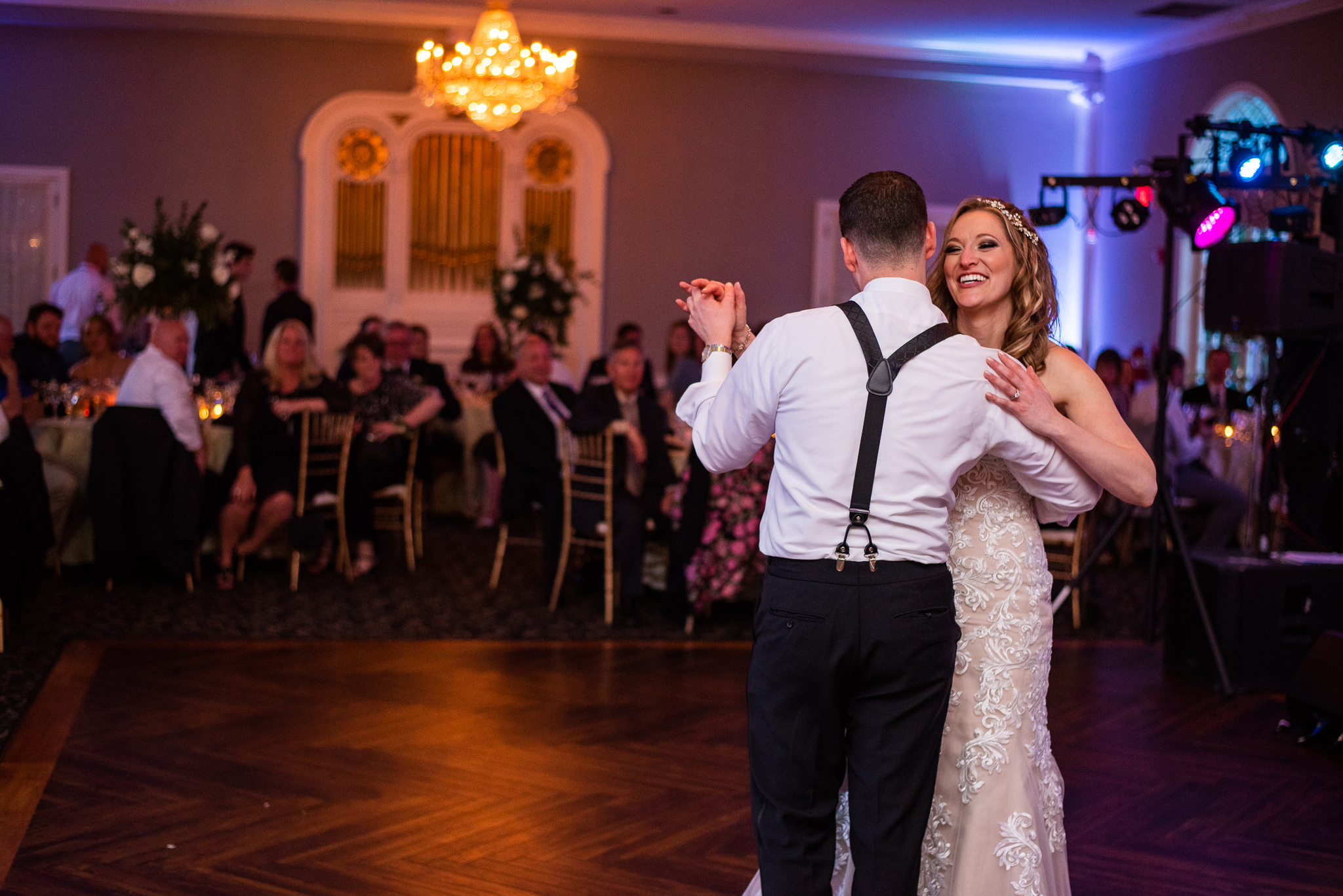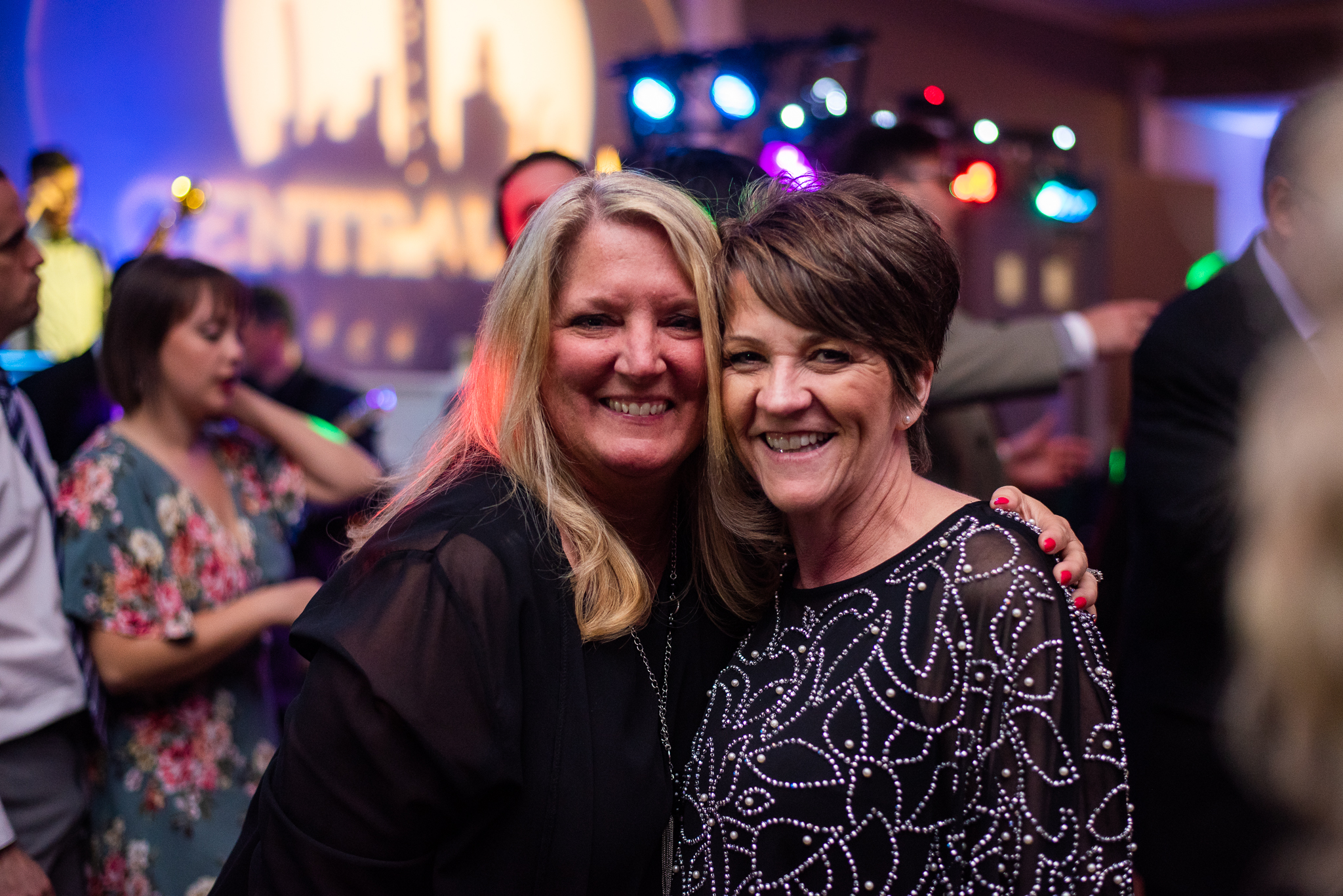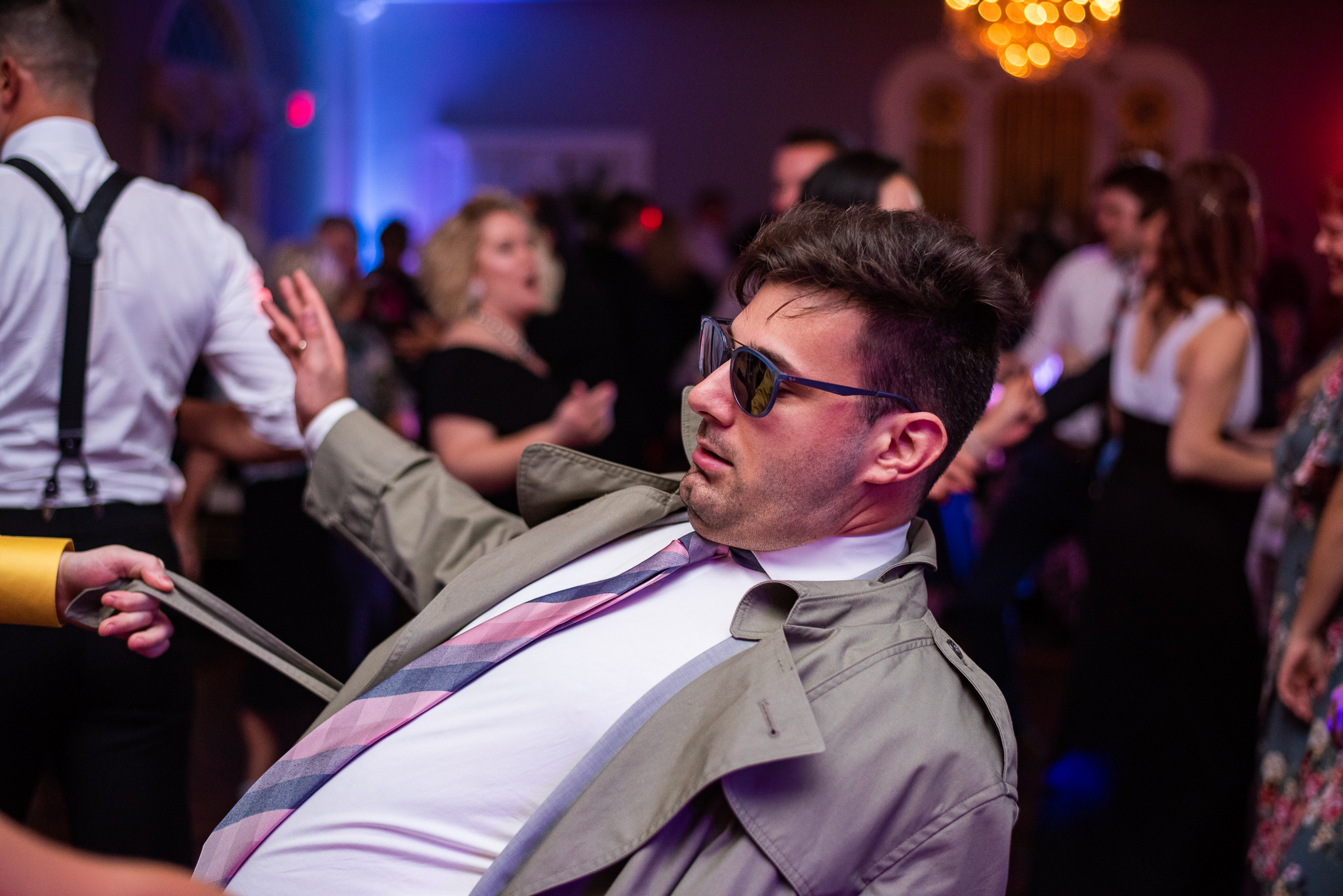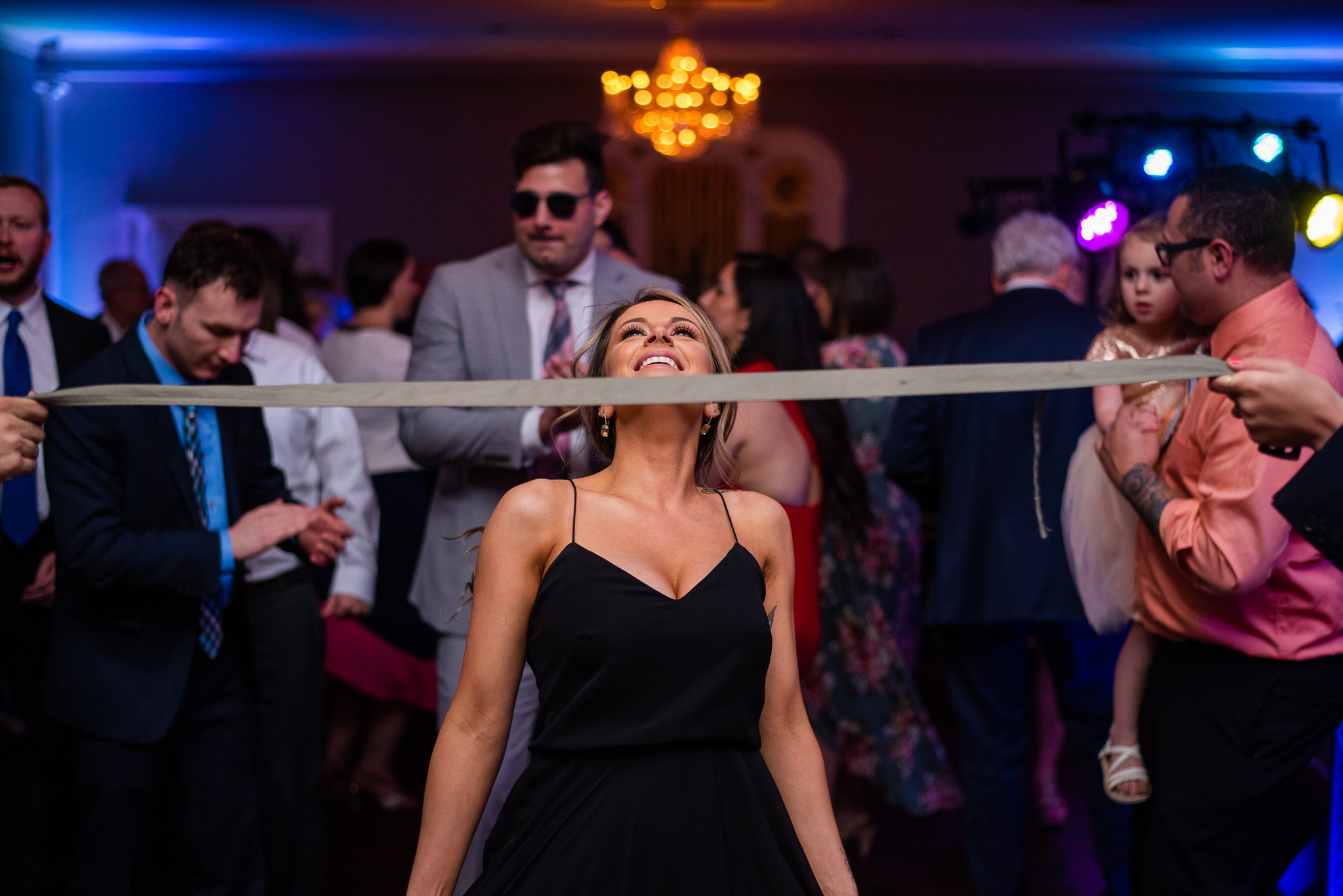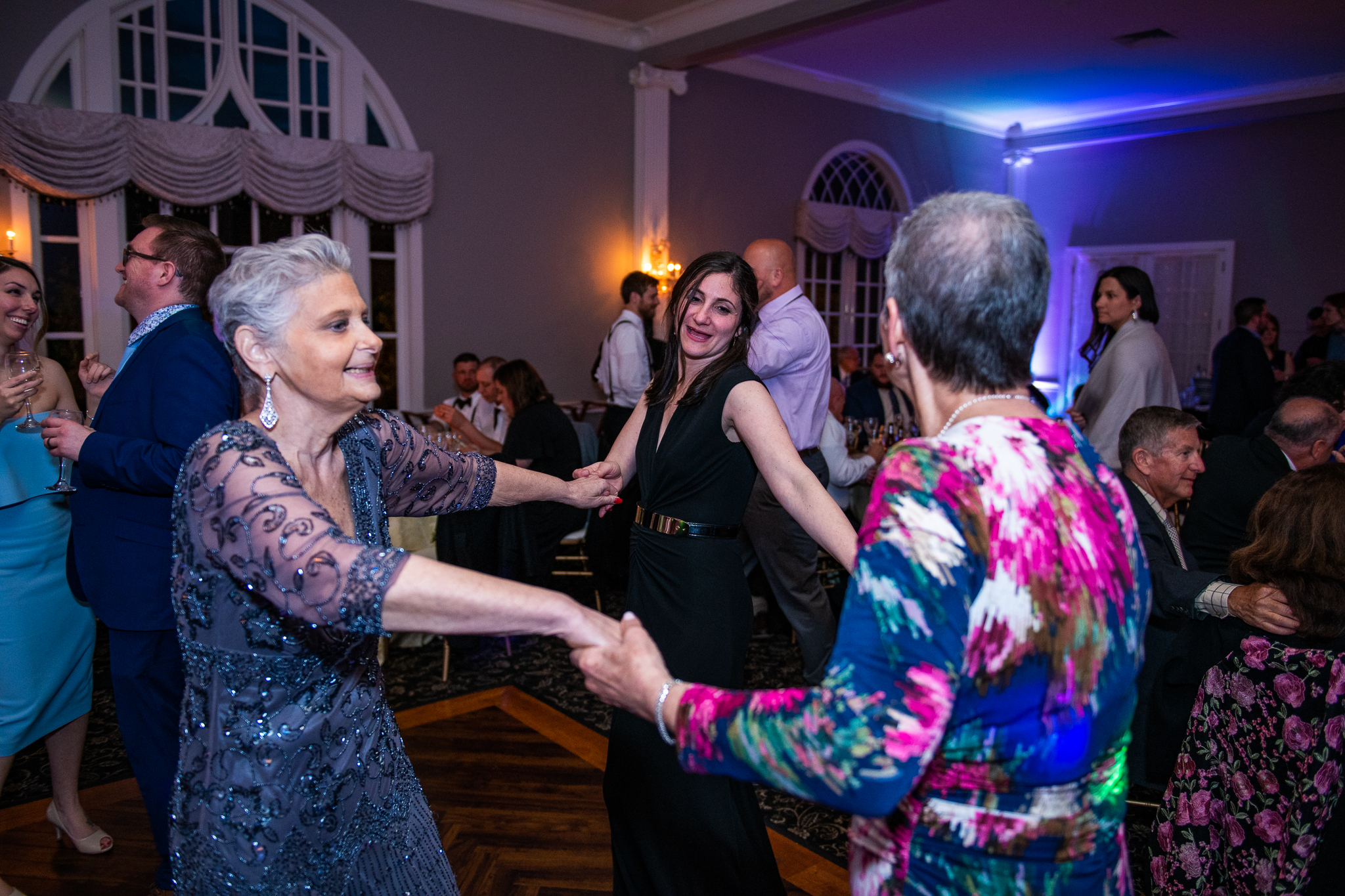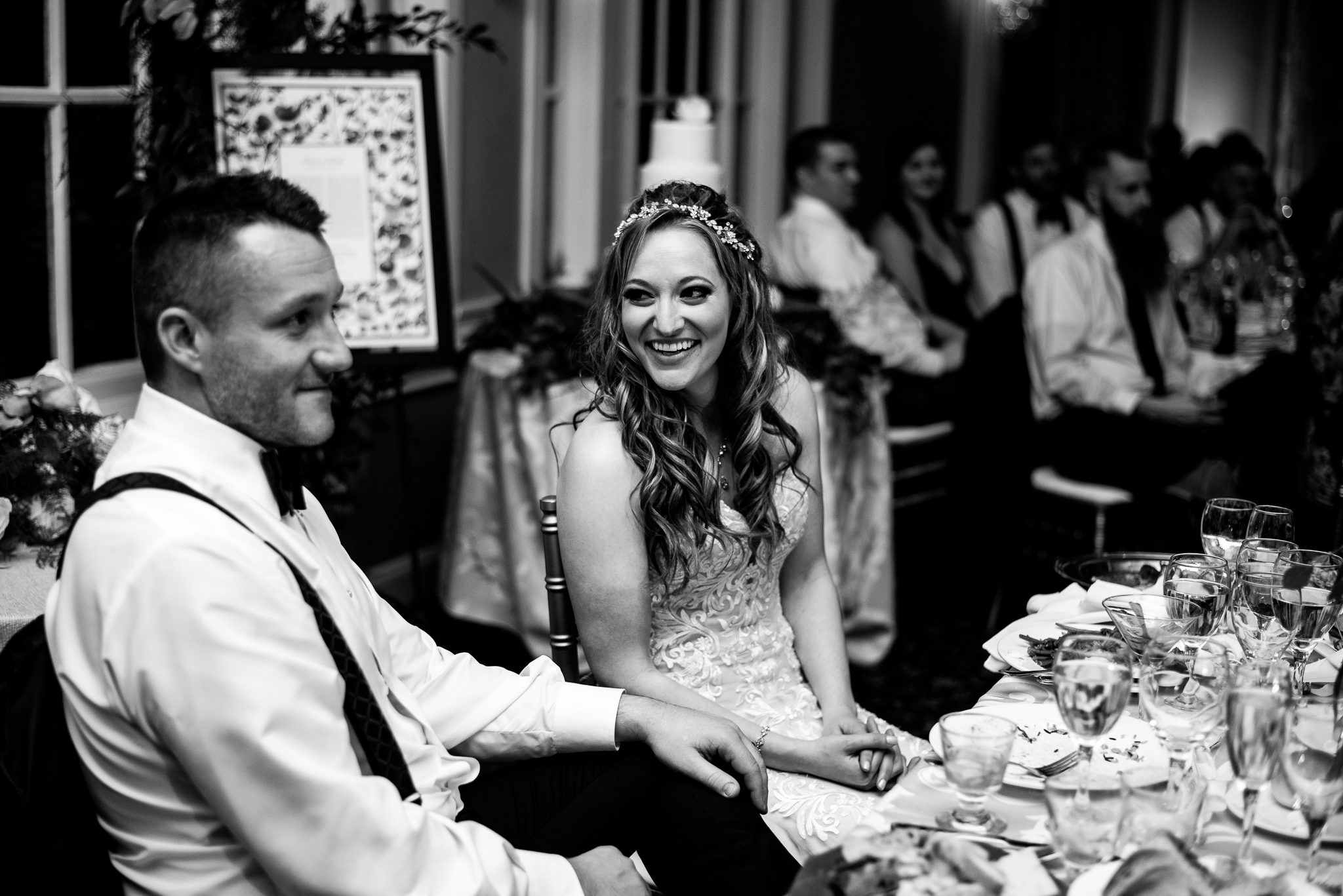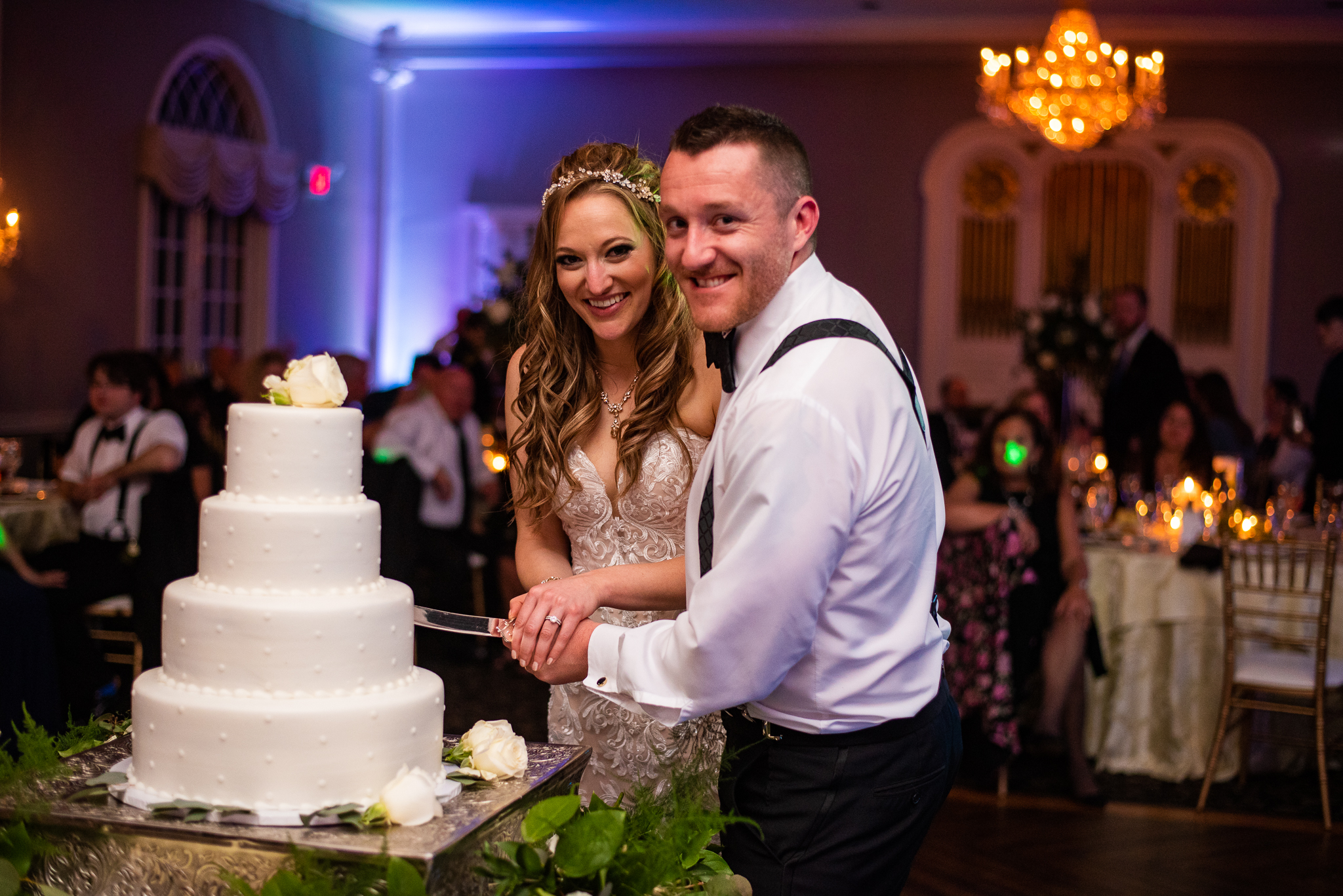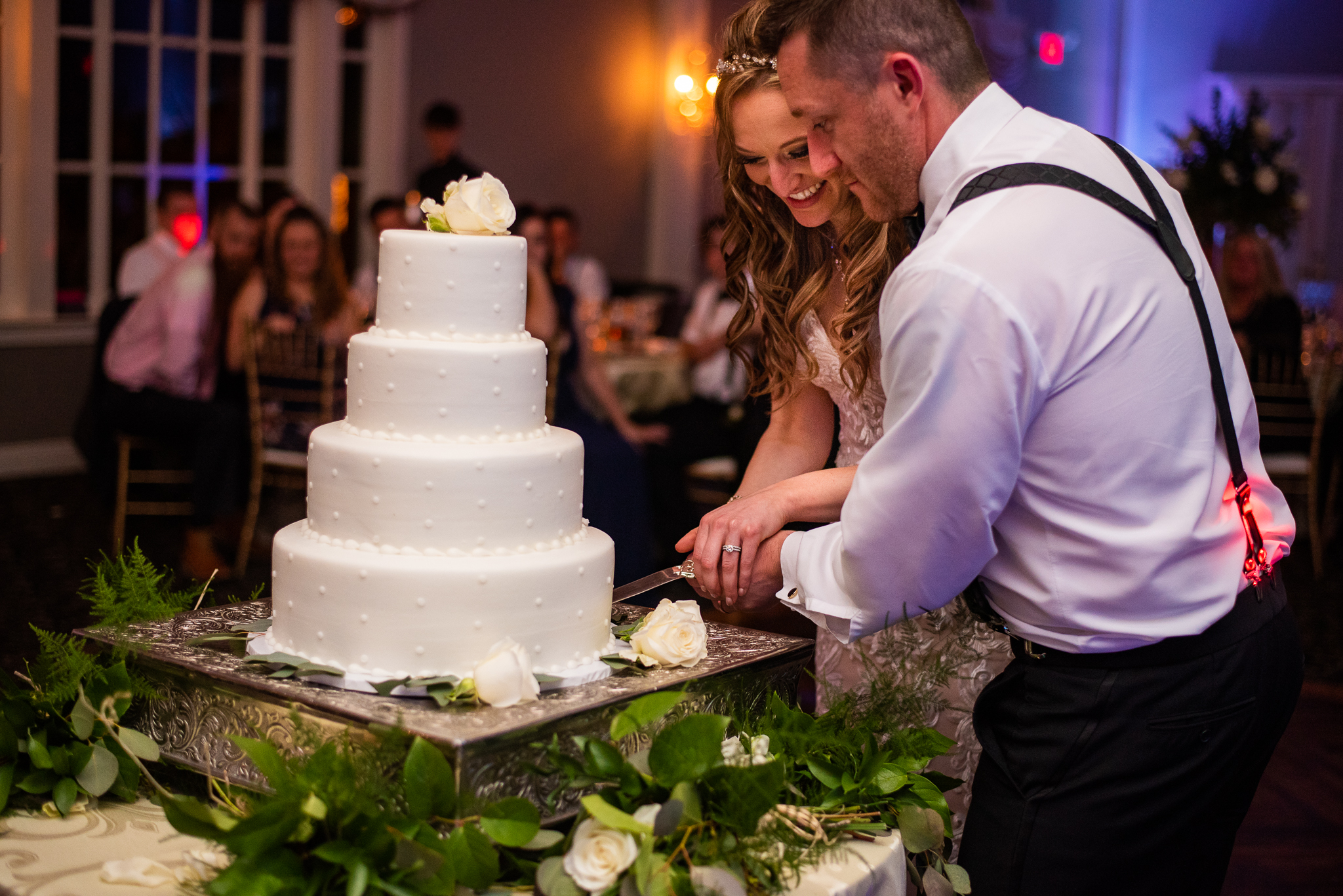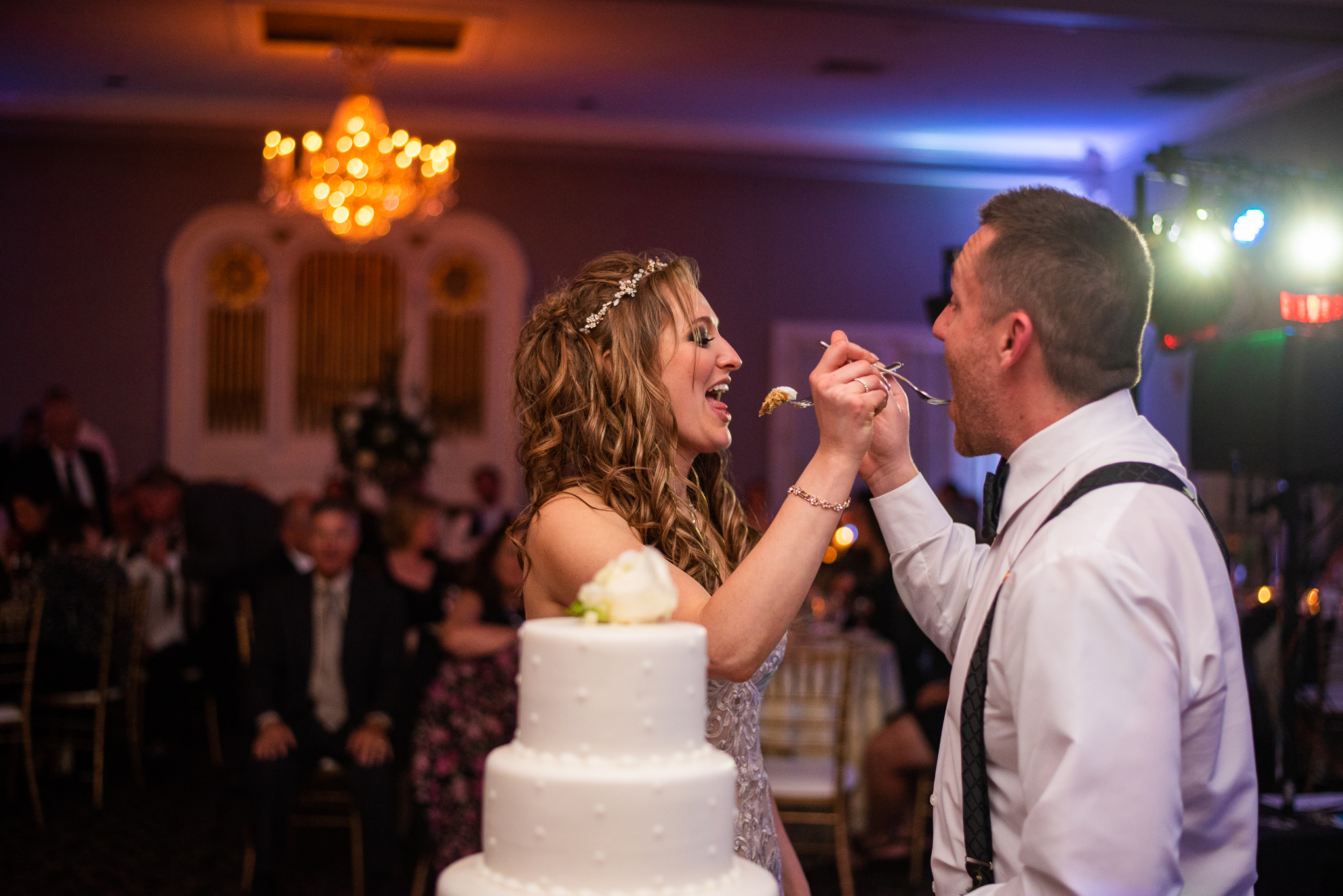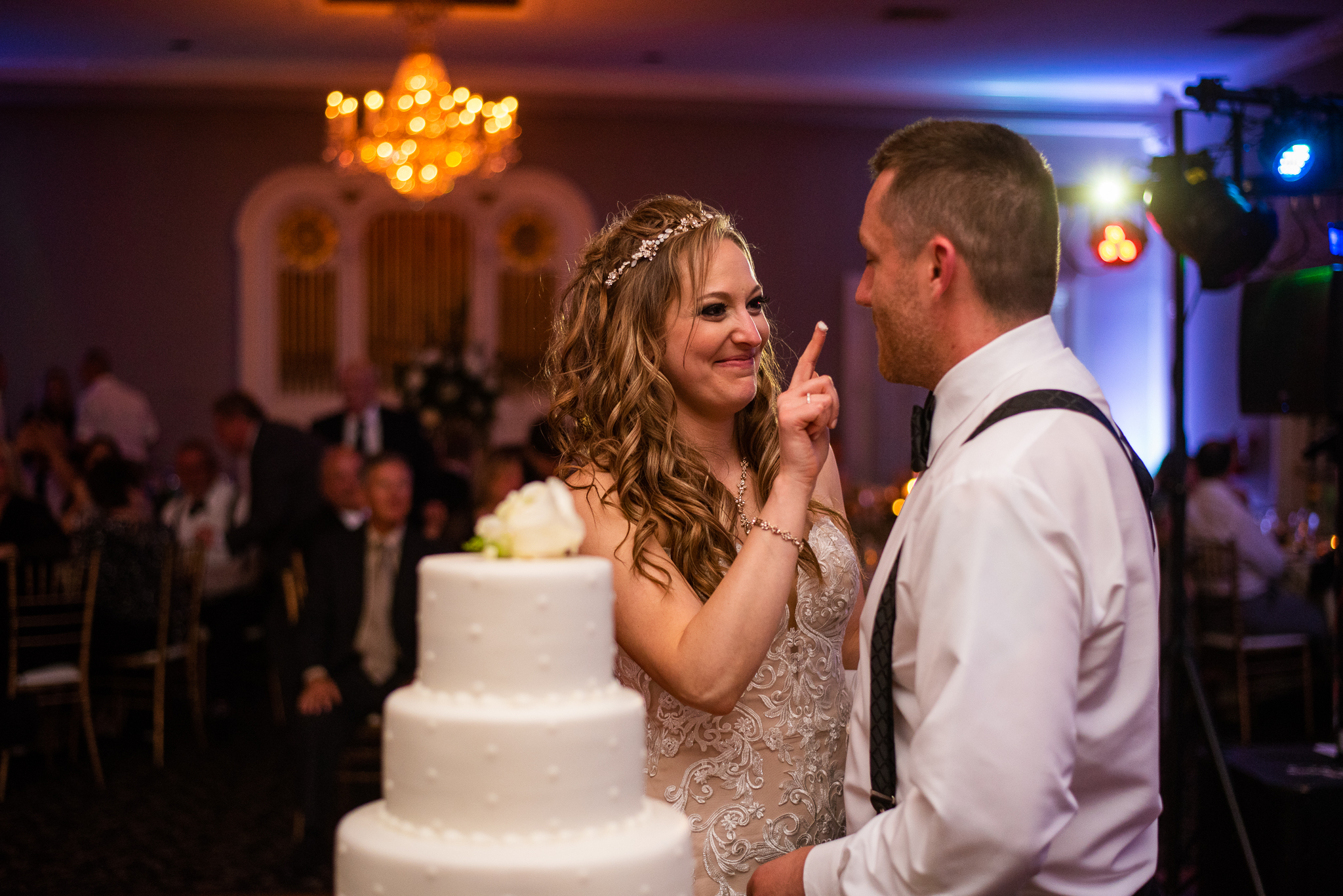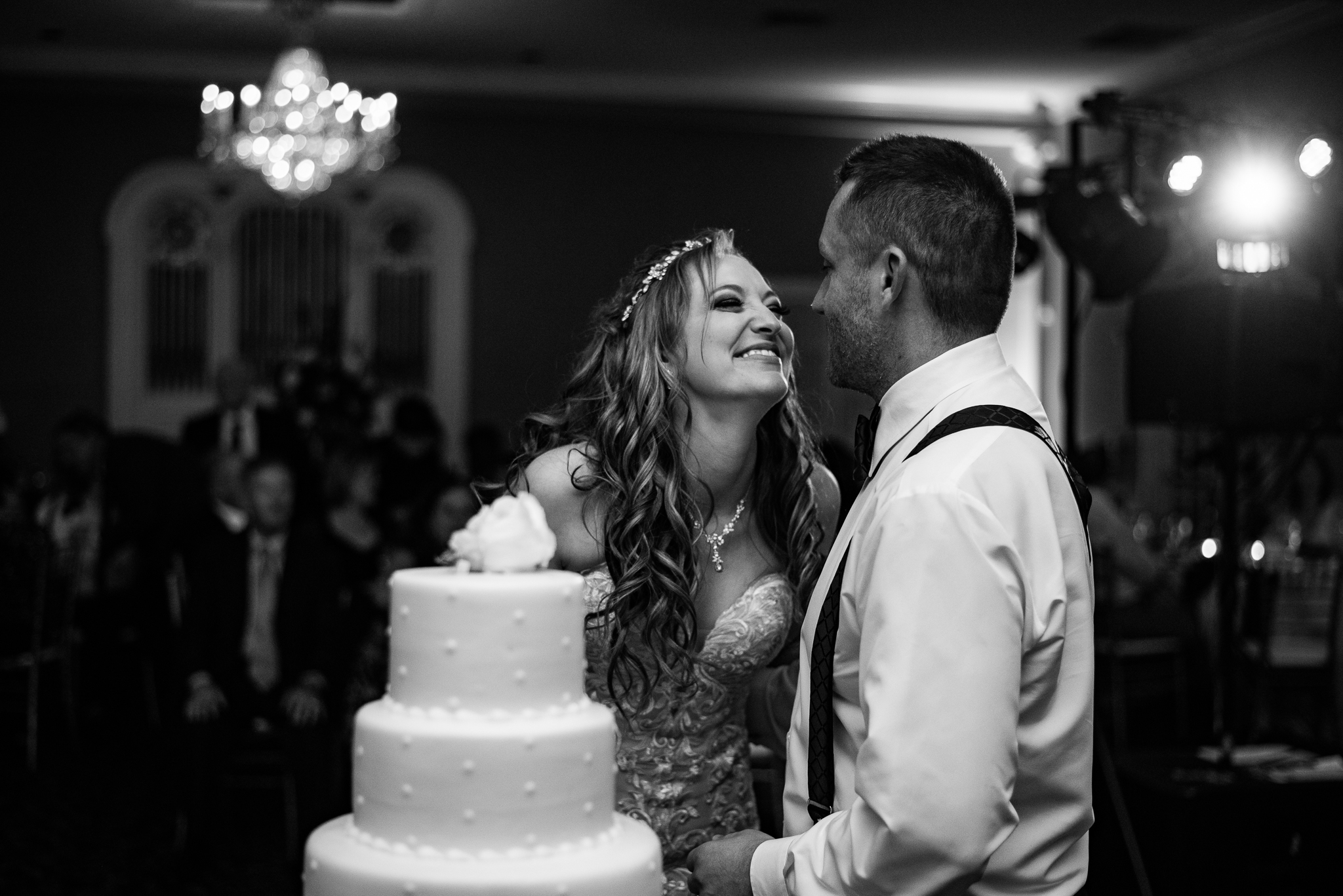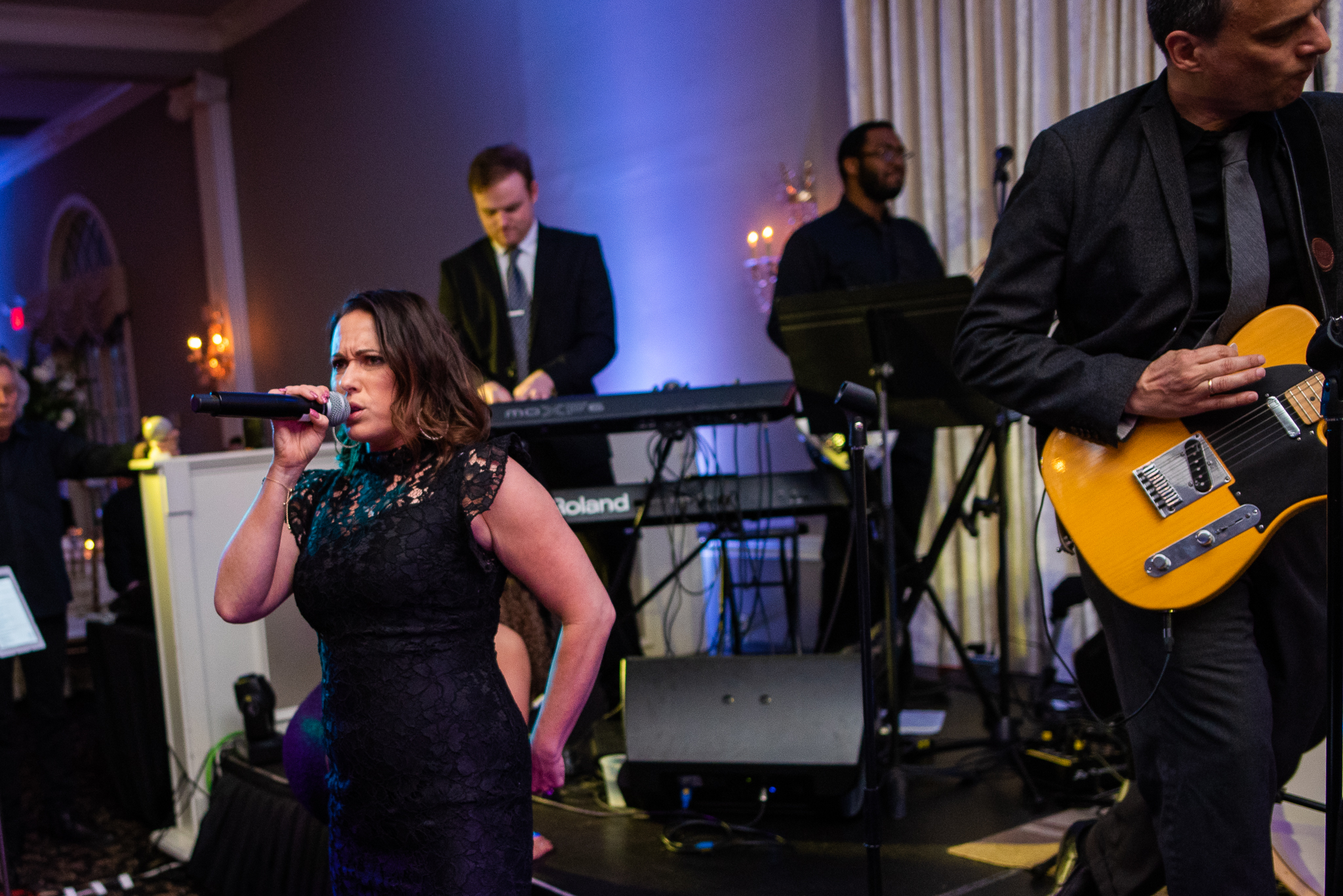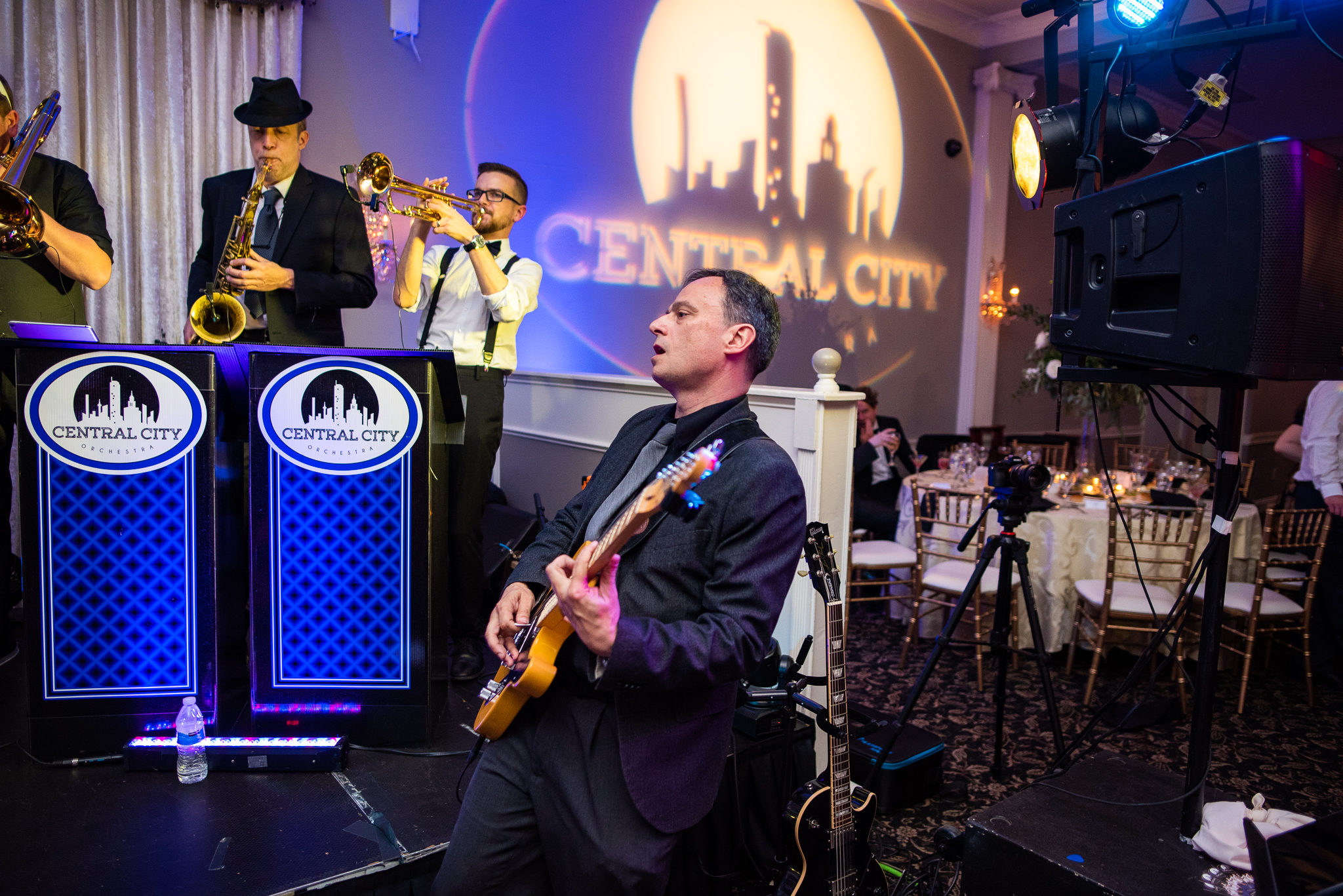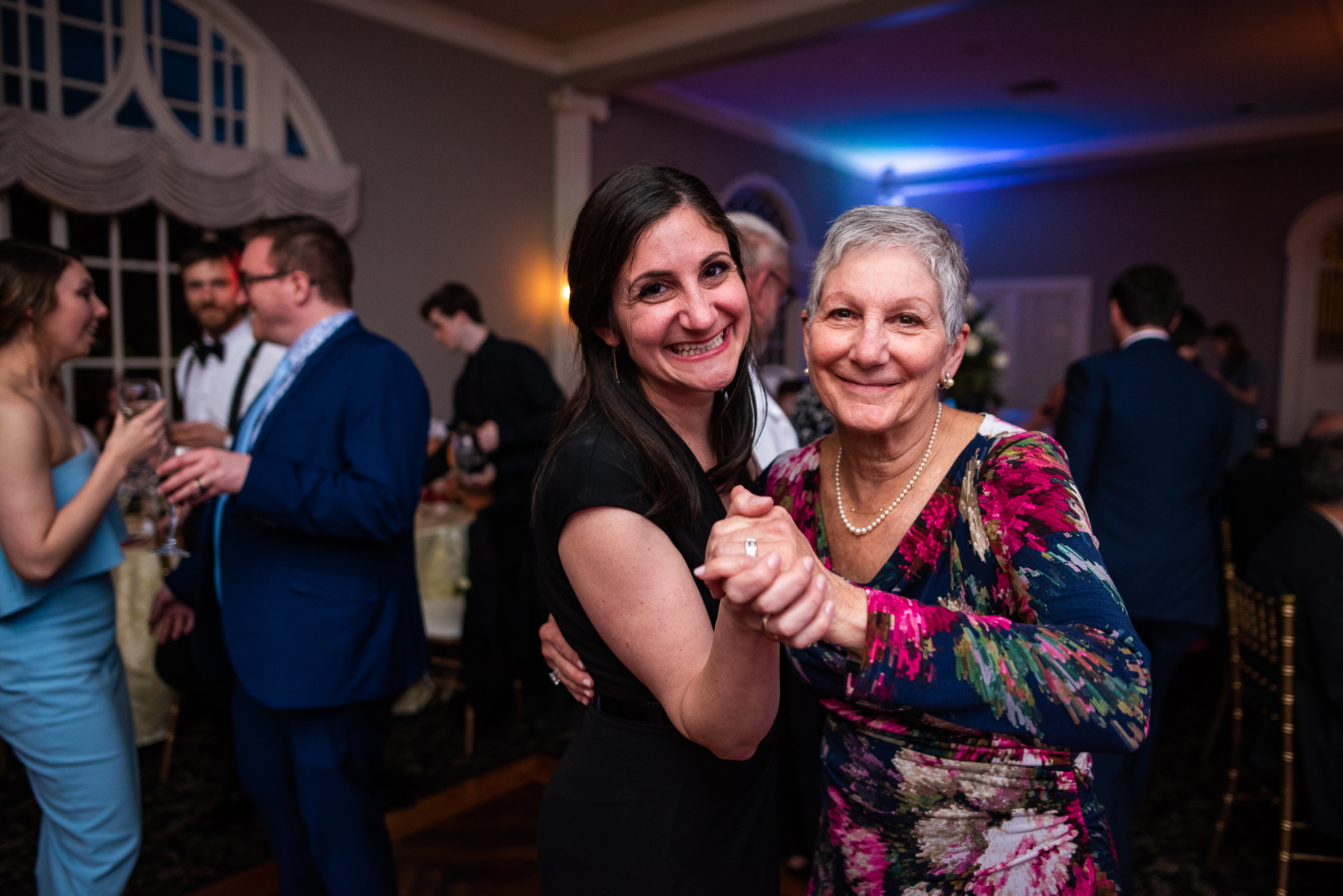 IN LOVING MEMORY OF - STEVEN FISHER